Bronze medal in Tokyo Along with Laura Pegosi, tennis player Luisa Stefani, number 23 in the world, did not take time off after the Olympics and actually entered the court to contest the WTA 500 Championship in San Jose, California (USA). And it was a bit short for her to win the title: along with her new partner, Canadian Gabriella Dabrowski, who is ranked 14th in the world and number one on the WTA Tour, she also had a vice-championship.
The final of the competition was held on Sunday (8). The title went to the duo consisting of Slovenian Andrea Klebak, ranked 29th in the world, and Croatian Darija Jurak, 19th, who won the match in two sets to zero (6-1, 7-5). The event, which takes place on the hard floor, has a prize pool of $565,000 USD.
Louisa Stefani played her ninth WTA Final, claiming two titles: in Tashkent (Uzbekistan) in 2019 and Lexington (USA) in 2020, both with North American Hailey Carter. In 2021 alone, the fourth decision was made for the tennis player, who was already a runner-up in the WTA 1000 in Miami (USA), WTA 500 in Abu Dhabi (UAE) and WTA 500 in Adelaide (Australia).
Louisa is 23 years old and has made history in the women's national tennis. In addition to the Olympic score, it has ranked number one in the country—it's 23rd—since the WTA system was created in 1975, adding two titles and seven finals.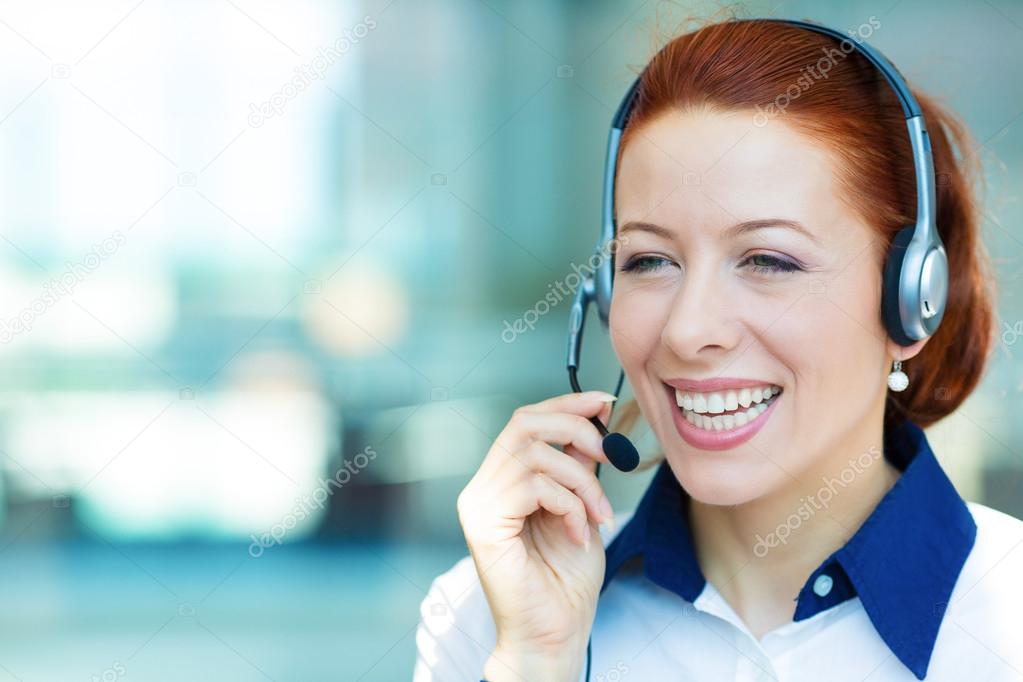 "Tv fanatic. Web junkie. Travel evangelist. Wannabe entrepreneur. Amateur explorer. Writer."