Lucio Flavio, interim coach of Botafogo, praised the fighting spirit of the players in the 3-1 defeat to Flamengo, Wednesday, for the Carioca Championship. The match was the first that Glorioso's new investor, John Textor, could watch right away, at Nilton Santos Stadium.
John was already watching the matches, today he was here on the field and he can follow him in a wider way and I think he should have been watching the fight and the dedication of the players trying to do their best. Of course, it was not the result we wanted, but there was no lack of commitment and desire on the part of the players. The same fan who came cheered us, sang, realizing the moment of the club's transformation and going through this moment too – said Lucio Flavio, admitting that the start of the match was not great:
– The start of the match was not as we wanted, whether in the technical pause or between the two halves, we talked about it. In the best moments of the match, perhaps, at the end of the first half, we conceded the second goal. The situation in the second half was different.
Lucio Flavio also expressed his regret for the referee's mistake, who did not award a clear penalty kick to Botafogo in the first half when Flamengo were winning 1-0. The VAR intervened so that referee Grazani Maciel Rocha could review the display on the screen.
– Today we have the resources, in the past they did not exist, the only thing left is to know the standard used. It was a ball where Mateus attempted a pass and the ball hit the arm of a Flamengo player. While I was on the committee before, we had shots where the ball hit the player's leg and arm and a penalty was awarded. We were curious about the position the referee and VAR had taken in an attempt like this – he said.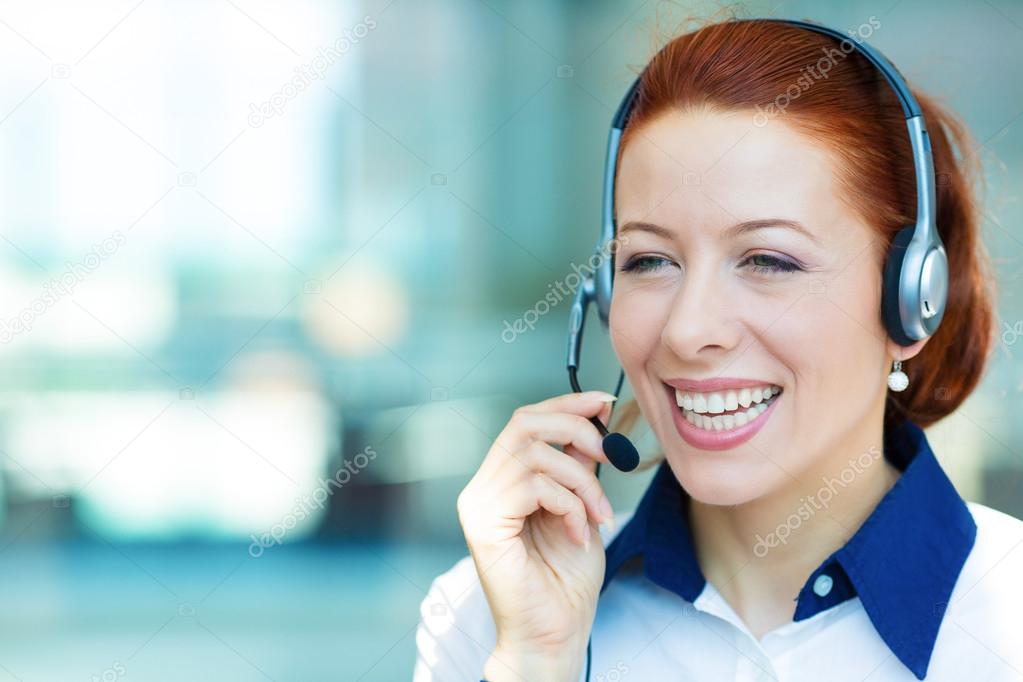 "Tv fanatic. Web junkie. Travel evangelist. Wannabe entrepreneur. Amateur explorer. Writer."