Announced as a boost to Santos last Friday, Luan was officially presented at CT Rei Pelé this Wednesday. In his first press conference, the attacking midfielder commented on all the controversies he faced at Corinthians. The player has not established himself at Timão and arrives on loan for free.
"At first, I was playing with Thiago Nunes. I scored goals. But then the epidemic came, and when we came back, we didn't keep the same rhythm. We didn't do well as a team, I didn't. I played. Last year I asked to play, I came back with a goal. We got to the semi-finals from Paulista. With the new coach change, I lost the chance. I was always ready to play. I had an injury in my but I was already training normally. That was an option, I don't know if it was from the board or the coach. I was 100 percent ready %. I don't understand. But that passed," he said.
Hail duo! 🤙🏽 pic.twitter.com/XwUlkXk126

– Santos (SantosFC) August 10, 2022
When asked about the alleged trips to clubs in Sao Paulo, Luan denied and said his relationship with the Alvengra Council had always been very transparent.
"I never knew about (a problem with the stories). No board members spoke up. This is a lie. I was always transparent with the board. They always knew everything. I devoted 100% of myself to training so I had a chance to play. Beginning of the year, but I didn't I wanted to. I wanted to repay what the board did to me. It was not possible and I passed. I am happy at Santos. I want to play again, I am excited. I am grateful for this opportunity," he noted.
Now, the attacking midfielder is living up to the expectations of making his soon-to-be debut in Santos No. 20 shirt to be able to turn around and rediscover good football.
"I'm excited," he said. "You can expect dedication, work and commitment in training and matches. And restoring confidence to play. It's important. I want to come back as quickly as possible and do my best."
"In life we ​​have ups and downs. In football, it is with most people. I use it as a learning experience so that I can improve. I have a new opportunity at Santos. I want to take this opportunity to do it. Show the best, confidence and have better football."
Finally, Luan mentioned that he has fully recovered from a groin injury he sustained. The injury removed him from the list of those linked to several matches in Corinthians.
"This problem was at the end of last year. While I was playing, I didn't want to stop. So it caused wear and tear. The doctor chose conservative treatment. I went back to training and it bothered me. Play and help Santos."
Luan arrives at Peixe on loan until the end of the Brazilian championship this year, with the option to renew for another season.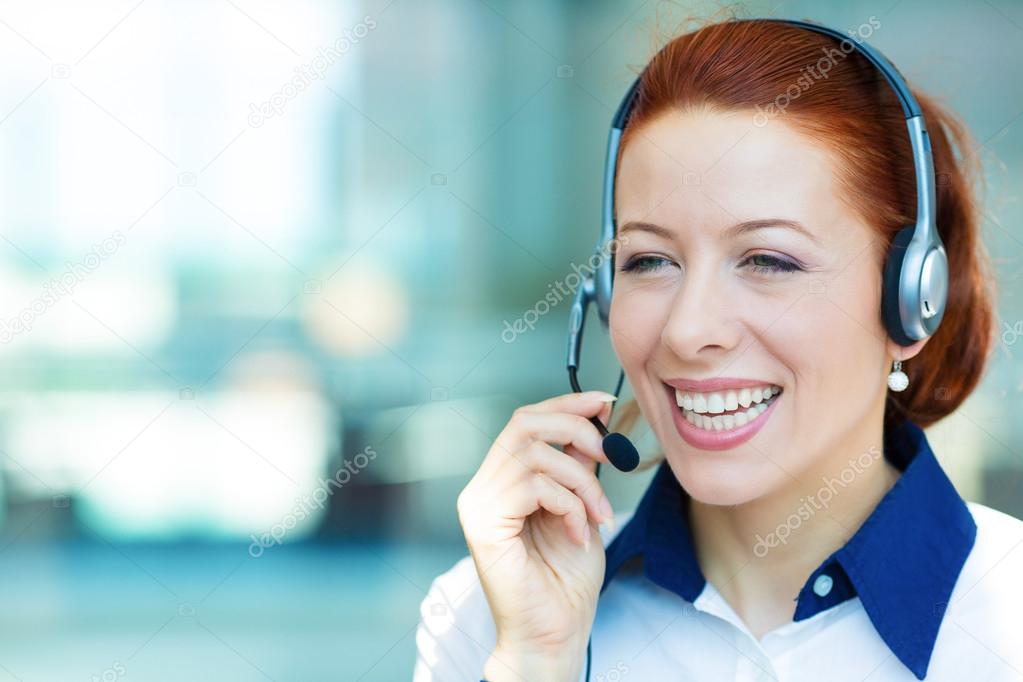 "Tv fanatic. Web junkie. Travel evangelist. Wannabe entrepreneur. Amateur explorer. Writer."