Little Eloah Lemos da Silva has been admitted to the pediatric intensive care unit at Nossa Senhora da Conceição Hospital, in Tubarão after being diagnosed with Covid-19 and H1N1. The 2-year-old is breathing with oxygen assistance and responding well to treatment. I've been in hospital since Friday (11).
"Eloah woke up with a fever and I had no idea it was Covid-19. I assumed it was a cold from hypothermia. But her symptoms didn't improve, so we took her to the hospital," Pamela said.
This Monday, Pamela posted on Facebook asking for prayers for her daughter's recovery. "Today she is fine, but we don't know what the virus can do."
Eloah suffers from spinal muscular atrophy (SMA), a rare, progressive and often fatal genetic disease that affects an individual's ability to walk, eat, and eventually breathe. This is one of the biggest concerns of the family.
Pamela wrote: "Eloah is a very strong girl, we do not always understand the things that are happening around us, but I trust God very much, I believe in another miracle, our girl will soon leave and give her unique smiles."
Elsewhere in the post she emphasizes the prayer request. He concludes, "That is why I ask for a prayer chain regardless of any religion, our God is one, our girl is strong and she will win another.
Join our Telegram channel and get daily information, including on weekends. Access the link and stay inside: https://t.me/portalnotisul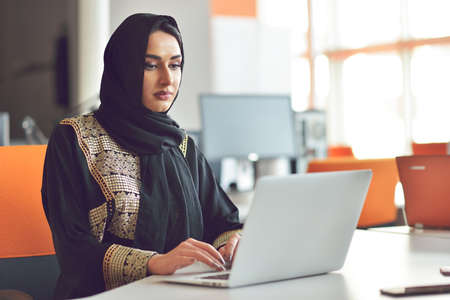 "Music fanatic. Professional problem solver. Reader. Award-winning tv ninja."