The Kenyan government has defended its decision to sterilize a captive lion last week. This action sparked controversy in the East African country, where this type of cat is endangered. The 3-year-old animal was part of a rehabilitation program in the capital, Nairobi, for orphaned and injured animals.
The Kenya Wildlife Service (KWS, for its English acronym) stated that the decision to castrate him was taken "with a view to controlling reproduction in captivity". However, this action was the target of many criticisms from the local population, who wanted the animal released so that it could reproduce.
"When wild animals grow up with a bottle, they lose their wild instincts. If they are released into the wild, they are endangered," the association said in a statement on Saturday (28).
The note said that breeding was "not authorized in captivity centres," so it was decided to "vasectomy" the cats. Nairobi National Park is home to many endangered animal species.
Lions are under increasing pressure in the Kenyan capital, one of Africa's fastest growing cities, and this is causing the lions' ecosystems to shrink.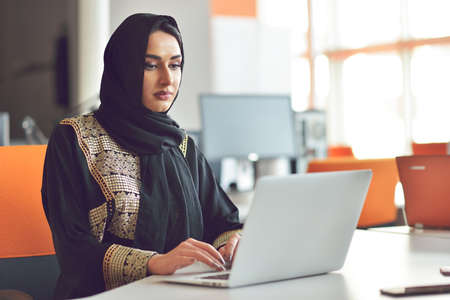 "Hardcore beer fanatic. Falls down a lot. Professional coffee fan. Music ninja."