The next head of the Innovation, Science and Technology Secretariat will be the former Academic Dean of Unisinos Alsones Balestrin. The selection was announced by Governor Eduardo Lett on Friday (14/1). Minister Louis Lamb, who has been in charge of the portfolio since the beginning of the administration, announced last Monday (1/10) his departure from the government.
"Once again, I thank Lamb for his work and dedication during these three years of government, and in particular his tireless performance during the coronavirus pandemic. Now, I am sure that Professor Ballestrine is fully engaged in the state's innovation policy and that he has the ability, knowledge and relationships with academia and the private sector. To ensure that the country keeps innovation policy at the heart of its development strategy," Light emphasized.
The opening ceremony shall take place next Wednesday (1/19) at a date to be determined.
"I have been very honored to invite the Governor to take up the position of Minister of Innovation, Science and Technology. I will be pleased to be able to continue the wonderful work done by Secretary Lamb and his entire team. I will do everything in my power to ensure that innovation, science and technology are the drivers of development, wealth generation and quality of life for all gauchos" , said Ballesterine.
Balestrin was Academic Dean of Unisinos for 12 years. He is a co-founder of the Alliance for Innovation UFRGS-PUCRS-Unisinos and Pacto Alegre, Agreement between educational institutions, government, private entrepreneurship and civil society to encourage collaborative entrepreneurship.
CV
Alsones Balestrin holds a double doctorate, in Business Administration from the Federal University of Rio Grande do Sul (UFRGS) and in Information and Communication Sciences from the Institute of Communications and Digital Technologies at the University of Poitiers / France. Postdoctoral training in Business Administration at Graduate School of Business, HEC/Montreal-Canada. He holds a master's degree in management from UFRGS and a bachelor's degree in accounting sciences from the Universidade Provincial Integral de Alto Uruguay y das Mises (URI). He has been trained and certified as a member of the Board of Directors by the Brazilian Institute of Corporate Governance (IBGC).
At Unisinos, where he taught for more than 20 years in the School of Management, he was Academic Dean (2017-2022) and Director of Research and Graduate Studies (2009-2017). He has been working since 2007 as a visiting professor at the Institute of Business Administration at the University of Poitiers / France. He is a CNPq Productivity Researcher (PQ1D) and author of national and international books and articles on the topic of strategy, technology and innovation. He has worked in various organizations as a board member and in other executive positions. He was one of the founders of the Alliance for Innovation UFRGS-PUCRS-Unisinos and Pacto Alegre.
Text: Suzy Scarton
Editing: Vitor Nikki/Sicom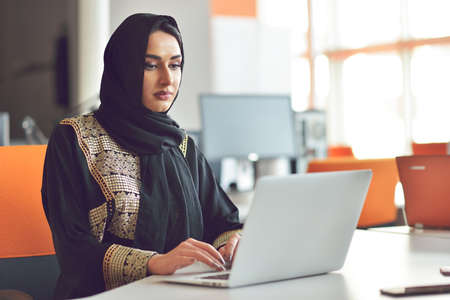 "Hardcore beer fanatic. Falls down a lot. Professional coffee fan. Music ninja."