Alexandre Khalil, former president of Atlético, gave an interview to Oh Tempo Sports After the controversial meeting of the club's advisory board on Monday evening (21), he spoke about the request not to reveal the name of the MRV Arena in honor of his father, Elias Khalil. The former representative also decided to bring back Gallo de Prata, an honor he received from the club in 2014, in addition to criticizing the board of directors and questioning the SAF.
"I asked for my father's name to be removed from the field," said Khalil. "It is a pity that personal issues are being transferred to Atlético, a personal matter, a midfielder, a junior." "I don't want my father's name on the lips of people who almost arrested and took Atlético to the second division," Khalil continued, referring to the chairman of the board, Ricardo Guimarães, with whom he feels resentment.
On November 6, 2017, nearly three years before construction of the MRV Arena began, the Consultative Council determined that the arena would be officially called Estádio Elias Kalil. However, university members wonder how the decision was made. The club's current board of directors, who do not have a good relationship with Khalil, want to change the name.
This was one of the topics of the council meeting, at which it was determined that a committee would be set up to give the arena a new name.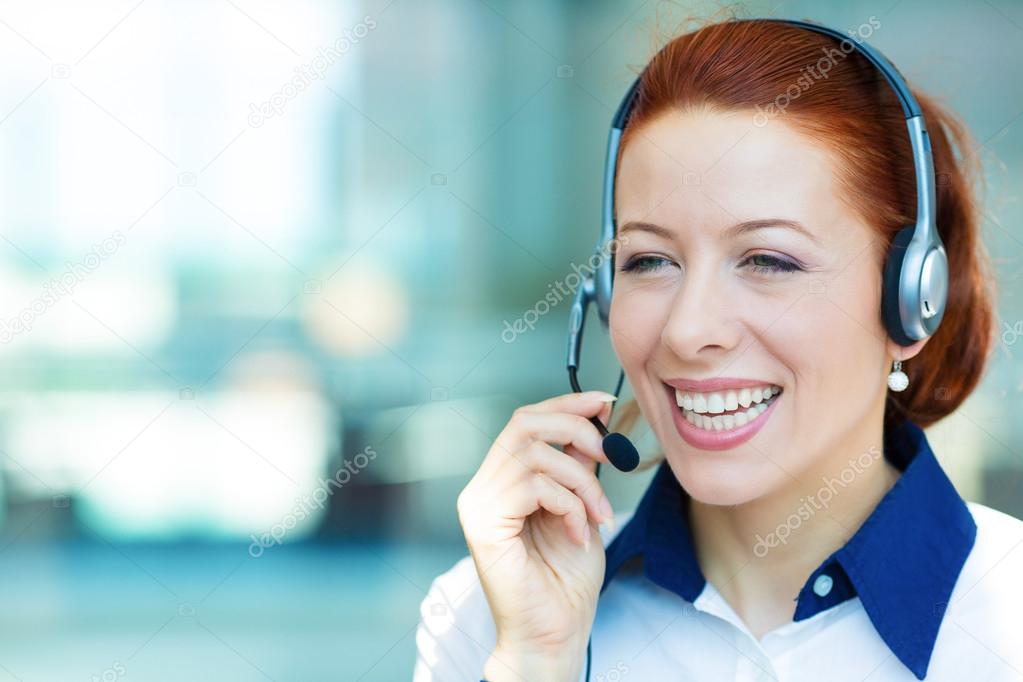 "Tv fanatic. Web junkie. Travel evangelist. Wannabe entrepreneur. Amateur explorer. Writer."