Camaquã City Hall has partnered with four supermarkets in Camaquã to expand vaccination against influenza (H1N1). The vaccination will be carried out by the Vaccination Division of the Municipal Health Department on Saturday, July 24.
Want to win a farm from Krolow? click here!
According to the municipal office, after donating 1,000 doses of influenza vaccine to Unimed, the Secretariat has sought partnerships with supermarkets to expand immunization.
Vaccines will be applied at the Purple Shopping Center, in the two Super São José units (at Avenida José Loureiro da Silva and in the Viégas district), as well as at Macro Wholesale Krolow.
Markets provide space to create a suitable structure for grafting.
Want to win a Frisione pizza? click here!
Cameroonians will be able to vaccinate in some places between 8:30 a.m. and 1:30 p.m.
Vaccinations will be applied on Saturday only at these points, with no vaccinations in health facilities.
Vaccines are applied to persons 6 months of age or older, to the entire population of Kamakua.
Download the ClicRádio app now.
In a video released by the City Council, Secretary Renato Sanhudo and Chief Nurse of the Immunization Sector, Daniele Heine, spoke about the application of vaccines: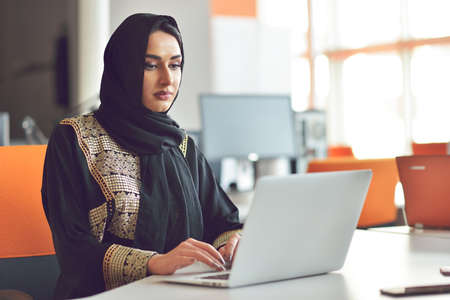 "Music fanatic. Professional problem solver. Reader. Award-winning tv ninja."