In an internal call to its employees, Itapemirim Transportes Aéreos announced that it had been sold to Baufaker Consulting, a company funded and controlled by Brazilians. The letter was signed by Itapimirim president, Adalberto Bogsan, who confirmed the information to UOL.
Also according to Boughsan, the deal was closed on Tuesday (13). The new company must now focus on reorganizing the company that has millions of dollars in debt with suppliers, airports and employees.
Itapemirim did not provide details of the sale.
According to the company, the two companies will meet in the coming days to determine the strategy for the company's future. There are still expectations of new job creation.
The group will already be in touch with US banks to obtain financing for the company's new project.
end of activities
The company ceased operations on December 17 after a series of irregularities and flight cancellations. Of the seven chartered aircraft, one never flew and six were returned to their owners (charter companies, a type of aircraft leasing).
Recently, employees who have not yet received late wage payments reported that they did not even get an earnings report to file their tax return. Income tax.
The company said at the time that these were isolated cases and that it had taken the necessary measures to correct these problems.
See the full statement on the sale of the company:
Dear collaborators,
I am very pleased to inform the specialists of our company that Baufaker Consulting, a Brazilian-owned and operated financial company, has just acquired ITA Transportes Aéreos.
Following completion of the transaction, the new shareholder will focus his efforts on increasing the company's capital, reorganizing and maintaining the pool of employees and executives.
With the acquisition and maintenance of lease contracts for five aircraft, the A320ceo, it promises to open a new and unprecedented model of passenger and cargo transportation on the national territory.
Next week, the new phase of recovery begins with meetings with SAC and Anac, as well as negotiations on the obligations accumulated in this period of interruption of operations, such as salaries, leasing, airport fees, passenger reimbursement, and others.
I wish you a new life and a wonderful journey…
Adalberto Bogsan
Executive Director"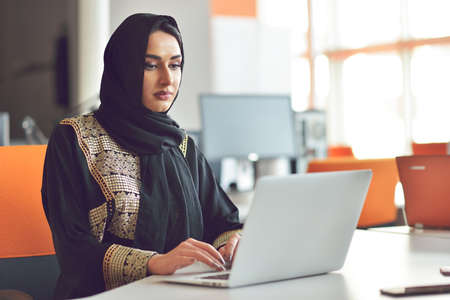 "Hardcore beer fanatic. Falls down a lot. Professional coffee fan. Music ninja."