27/June 19:26
By Newsroom / Tribuna de Petropolis
Unimed Petrópolis IT Sector Supervisor, Antonio Pedrosa, will present an article at the 31st European Conference on Security and Reliability, ESREL, a source of pride for health cooperation.
The event, which is held annually, is of global relevance and aims to promote innovation in risk control and improve the performance of social and technological systems.
Antonio is a master's student in Engineering Systems Management at the Catholic University of Petropolis, and in his published article, he addresses the importance of compliance of a chatbot – an artificial intelligence (AI) application that allows automated conversations with people – to comply with the General Data Protection Act, LGPD.
According to him, the topic was chosen through the implementation of the Unimed Petrópolis chatbot, the virtual assistant for customer service Ana. To keep our chatbot compliant with LGPD," Antonio explains.
The European Conference on Security and Reliability will be held in Angers, France, from September 19-23, but due to the Covid-19 pandemic, Antonio's participation will be remote. He says he is very happy and that the achievement involved several stages.
"There was a lot of work. First, I went through the process of approving the summary of the article and then the approval of the article as a whole. After that, the review was accepted by the Conference Board, and finally, my article was accepted. I am really happy! In addition, the review was also approved Articles of other colleagues in the master's course", concludes the supervisor of the IT sector at Unimed Petrópolis.
About LGPD
The GDPR sets the guidelines for the collection, processing and storage of personal data. In Brazil, the legislation came into effect at the end of 2020 and requires companies to adapt.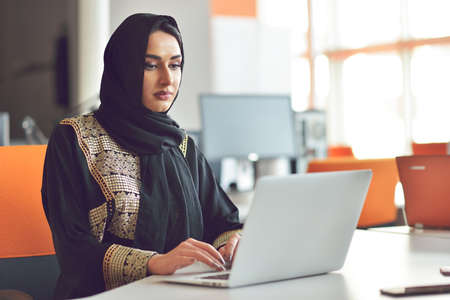 "Music fanatic. Professional problem solver. Reader. Award-winning tv ninja."