Flamingo
The defensive midfielder returns to the field against Switzerland, next Monday (28) noon, at 1 pm (Brasilia time).
The Brazilian team appeared in world Cup With a 2-0 victory over Serbia. If you beat Switzerland next Monday afternoon (28), at 13:00 (Brasilian time), at Estádio 974, The team, led by coach Tite, will be on its way to qualifying for the round of 16 Tournament organized by FIFA.
Casemiro is the Brazilian national team player in front of the duo of defenders formed by Marquinhos and Thiago Silva. The sector may have the entry of Daniel Alves or Eder Militao in the second round of Group G, given that Danilo was knocked out in the group stage – as is Neymar. The owner of the number 5 for the national team gave an interview this afternoon, Saturday (26).
The midfielder joked with the nickname he received from Felipe Luis, the left back of the team Flamingo And the current commentator for SportTV on the World Cup, He explained that Real Madrid also has a way of naming it: "(Carlo) Ancelotti joked that I'm the fireman, I put out the fire in the team. Everyone has their phrase. I'm happy, that's my job. He started helping his teammates, defending and helping the team win.
"Speaking of Philippe, he's a great friend, it's a pleasure to hear him talk about me. I just appreciate his words. He's a guy who sees football differently, even as a coach. He's already a bit far from here (laughs), it's a pleasure to hear The words of the player who was victorious and that he is still at Flamengo", Casemiro added.
Philip Lewis shines as commentator. With the renewal sent in the CRF, The idol of the Flamengo nation even appeared on Brazil's pre-roll and was on alert until 24 hours before the first round. Behind the scenes, it was rumored that the athlete could be on duty during the World Cup, but the prospect ended up not advancing. He shows he wants to stay in the middle when he cuts his shoes and puts his coaching career on hold.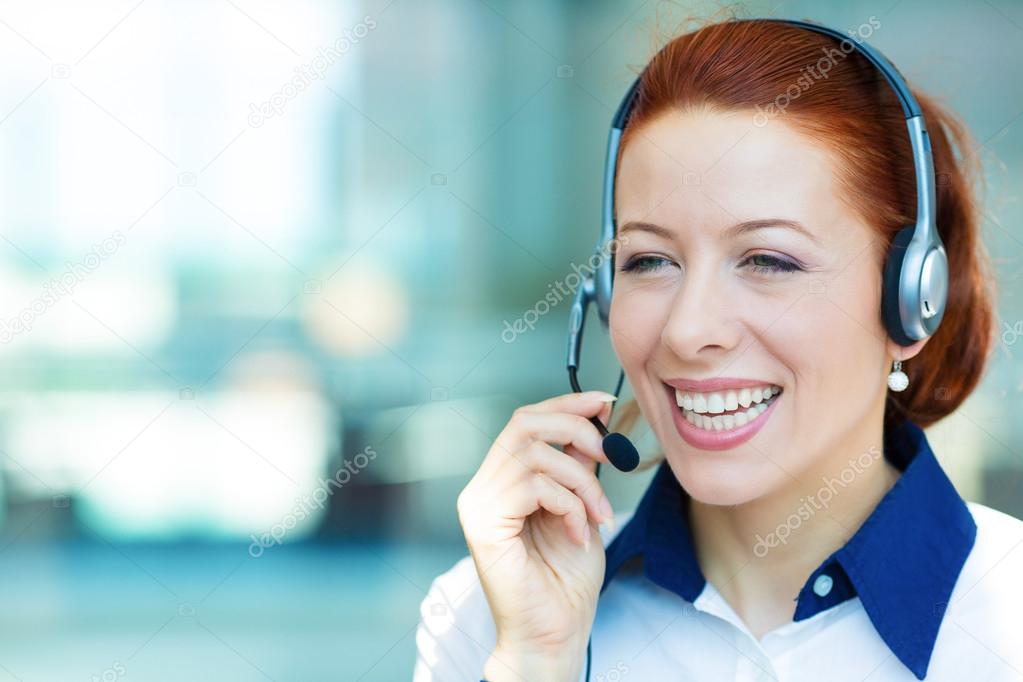 "Tv fanatic. Web junkie. Travel evangelist. Wannabe entrepreneur. Amateur explorer. Writer."