InnovPlantProtect (InPP) encourages the debate on "Does agriculture need scientific culture?" On November 24, at 6 pm, in the InPP Hall, in Elvas, to celebrate the National Day of Scientific and Technological Culture and to celebrate the 2022 Science and Technology Week (S&T), an initiative of the Ciência Viva program that, over the next few days – from November 19 to 27 – He will be touring the country, with the aim of showing and promoting the science and technology that is being manufactured in Portugal. Participation is open to all interested parties.
A CEO, a scientist, a communicator and a producer come together to answer the question, "Does agriculture need a science culture?"
Farming is often seen as a traditional activity, done by hand and managed according to the dictates of the Borda d'Água. But will it be so? After all, what is the contribution of science, technology and scientific knowledge to the quality, sustainability, productivity and development of the agricultural sector?
This initiative aims to foster reflection and debate on the relationship between agriculture and science, exploring what unites and separates these two essential areas of society, as well as encouraging dialogue among all participants, reads a press release from InnovPlantProtect.
Amplifiers
To discuss this topic, InPP brings together four personalities from fields as diverse as research, communication, food distribution and agricultural production: Antonio Serrano, CEO of Jerónimo Martins Agro-Alimentar; Maria do Rosario Félix, Professor at the University of Évora and Researcher at MED – Mediterranean Institute of Agriculture, Environment and Development; Christina Nobre Soares, Science Communication; and Paolo Maria, agripreneur at HortoMaria and Chairman of the Board of Directors of Carmo & Silvério, the producers' organization. Pedro Fevereiro, Executive Director of InPP, will supervise.
Free registration
Participation is open to all interested parties, upon pre-registration online, over here🇧🇷 For more information about the initiative and the panel of speakers, see the InnovPlanProtect website over here🇧🇷
Science and Technology Week is an annual initiative promoted by Ciência Viva, which aims to raise awareness of Portuguese scientists and their contributions to the advancement of knowledge and to promote scientific culture, progress and the well-being of society.
InnovPlantProtect (InPP) is a collaborative laboratory (CoLAB) established to develop innovative bio-solutions, provide diagnostic and monitoring services for crop protection, and thus contribute to the sustainability of agricultural systems. Its focus is primarily on Mediterranean cultures, in particular their protection against emerging pests and diseases associated with climate change.
Agriculture and the sea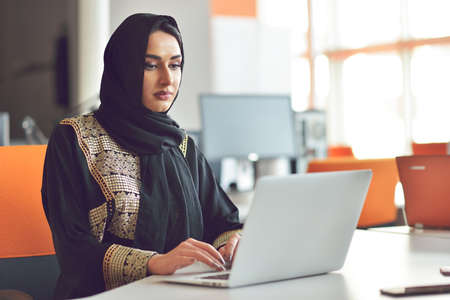 "Hardcore beer fanatic. Falls down a lot. Professional coffee fan. Music ninja."