Industrial production in Brazil fell 0.4% in September, compared to August, marking the fourth consecutive month of losses in the sector, according to data released Thursday (4) by the Brazilian Institute of Geography and Statistics.
The sequence of negative results caused the sector to contract by 1.1% in the third quarter and stand at 3.2% below the February 2020 level last month without restrictions caused by the novel coronavirus pandemic.
By pulling back between July and September, the industrial sector cut off the positive behavior that was recorded since the last quarter of last year (3.4%). According to the director in charge of the survey, Andre Macedo, this change is due to the lowering of the pace of the four main economic categories.
"There was a sequence, quarterly, of positive results. In fact, there was a notable expansion in the second quarter of this year (22.7%), due to the very reduced comparison basis. This return to the negative field is justified by results across all economic groups, particularly in consumer durables sector," he explains.
"There has been a decline in production in seven of the nine months this year. What is different in September is that the decline was more concentrated in a few activities," says Macedo. According to him, the scenario is "strongly characterized by a loss of dynamism" in the sector.
Slices
Despite recent setbacks, industrial production has accumulated 7.5% per year, and in the past twelve months, 6.4%. Compared to September last year, the score for this month was 3.9% worse. Performance keeps the clip at 19.4% below the record high set in May 2011.
Of the 26 activities analyzed by PIM (the monthly industrial survey, 10 had negative results in September. Among them, the main influences on the general index came from the sectors of food products, which decreased by 1.3%, and mining (-2.5%).).
"Both the metals and food products sector have significant weight in the context of industrial production and explain this focus of some activities with negative behaviour," Macedo says.
Leather, travel goods, footwear (-5.5%), other transportation equipment (-7.6%), beverages (-1.7%), mining and quarrying (-0.3%), furniture (-3.7%), computers and electronic products also posted a decline. and visual (-1.7%).
On the other hand, the sectors of pharmaceutical and pharmaceutical chemicals (6.5%), other chemical products (2.3%), coke, petroleum products, biofuels (1%), and machinery and equipment (1%) expanded their activities (1.9%). Other increases came from cellulose, pulp and paper products (1.2%), machinery, equipment and electrical materials (1.7%) and tobacco products (6.6%).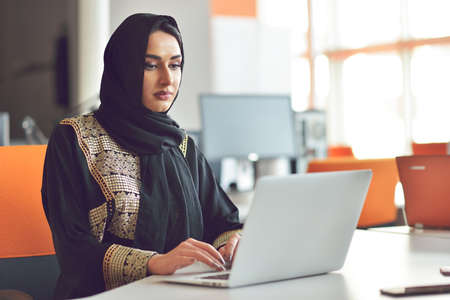 "Music fanatic. Professional problem solver. Reader. Award-winning tv ninja."