IMPORTANT GENERAL ALERT FOR INSS Retirees or Retirees. It is important for everyone to stay connected!
Attention retirees and retirees! We are issuing a public alert so you are aware New scam which is enforced by criminals across the country.
New scam: fake coupon
Unfortunately, scams against INSS recipients are nothing new, and criminals are always coming up with new tactics to scam victims. The story I am going to tell happened to a 72-year-old woman, who was the victim of this scam when withdrawing her pension from an automated teller machine near her home.
After completing the transaction, the lady was approached by a very gentleman, who introduced himself as a bank employee and told her that she had dropped a receipt for her transaction.
The paper contained a warning message that bank details should be updated to avoid canceling the card and paying a fine.
The lady, worried that there were no problems with her card, accepted the man's help. Together, they returned to the ATM and the man asked her to enter the password again, claiming that it was necessary to confirm the update.
The distraction was enough for the scammer to notice the password and replace the lady's card with one that didn't work. The elderly woman only realized that she was the victim of a scam when she tried to use the card in another machine the next day and it didn't work.
The victim reported that the man was very elegant, dressed in a suit and tie, and that he had never suspected him. I lost nearly two thousand Brazilian reals due to fraudulent transactions carried out by criminals.
There are some measures recommended by the INSS that you can take to avoid falling for scams, such as:
Ensure that the ATM is authentic and that there is no counterfeit machine installed in the premises. Watch for any sign of violation or change in the box.
Never accept help from strangers and never share your password with others. If you need help, find a bank employee.
Always check your proof of operation and keep the paper well, avoid leaving it in the ATM or throwing it away on the floor.
Don't get distracted while making a transaction and always make sure your card is really yours before leaving the ATM.
Do not click on suspicious links and do not provide personal or banking information on untrustworthy websites.
Always keep your banking details up to date and inform the bank immediately if fraud is suspected.
Do not provide personal or financial information over the phone or via email. Always beware of offers that are too good to be true and always check the authenticity of the source.
Use applications from official banks, which have more advanced security systems, to carry out your banking operations.
If you want any information about your interest, it is recommended to reach out to INSS Portal.
So always remember to stay alert and take care not to fall for scams. If suspected, immediately contact the bank and the police.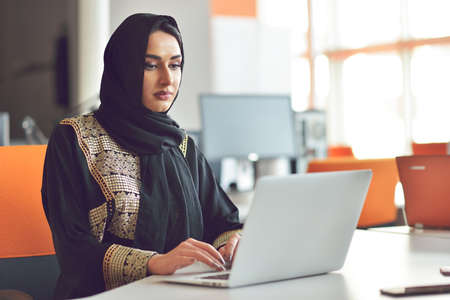 "Hardcore beer fanatic. Falls down a lot. Professional coffee fan. Music ninja."