The November case caused the institutions to change names in the app with letters in support of President Jair Bolsonaro (there is no party) and against the vaccine.
At the time, iFood reported that the change occurred through an employee account with a service provider. According to the application, the professional "has obtained permission to modify the restaurant's registration information on the platform, and that he did so incorrectly."
After the incident, Consumer Protection Agency agents launched an investigation and found that iFood indicates in its privacy statement that it shares user data with third-party companies, including payment information.
Procon Carioca said she asked iFood how long the restaurant names had been changed and how many purchases had been made in that period. The interrogation took into account the fact that the company stores sensitive Brazilian data.
The request also included details of the service provider and his powers to administer the platform. The agency said, however, that the app did not provide the information, resulting in the fine.
NS g 1 I contacted iFood, but there was no going back until the article was published.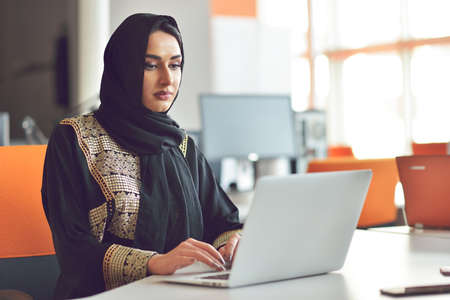 "Hardcore beer fanatic. Falls down a lot. Professional coffee fan. Music ninja."