Moving to a new country, even if it was planned and thought out, is always stressful. If the change of space happened unexpectedly or you didn't even plan it, then the shake-up will be even stronger. Everything you see around you is alien to you. Our tips will be useful to everyone who leaves their country and tries to build a life in a new place.
Choice of vehicle
You need to decide how to get around the new city. It is more convenient to use car rental services. Wherever you move, there are reliable companies that provide a vehicle for rent. Hiring a car will save you nerves and money. This is very comfortable because you are not dependent on public transport timetables. Hiring cars can be for every taste – from luxury or sports cars to budget brands. You can use a car rental daily or for a longer period. If you rent a car, it will help you reduce your stress levels when you are traveling in an unfamiliar place.
Learn the language
Confident knowledge of the language will open the door to the local labor market, allow you to study at school or university for free, and make new acquaintances.
The process of learning the language itself also benefits: you memorize words, read texts, understand grammatical rules, and temporarily distract yourself from the harsh reality and experiencing difficulties. The brain cannot simultaneously master new material, panic, and worry, so the body turns on a protective mode and chooses the healthiest option – study.
Be interested in a foreign culture
Acquaintance with new customs, holidays, and traditions will allow you to better understand the locals and, perhaps, feel sympathy for them. Go to the museum and the cinema, and see the most iconic sights of the city where you settled.
Don't be afraid to ask for help
There is a stage when a person plunges into depression. If the emigration was unplanned, then the depressive phase may dominate, and euphoria will not happen at all. Be sure to share your feelings with people who understand you and ask for support if you feel that you cannot cope on your own. Utilize helpful tips to take care of your mental health and try to communicate with people who also moved to your country.
Allow yourself weaknesses and do not forget about hobbies
Changing the country of residence is stressful in itself. No need to aggravate it by inventing additional restrictions and driving yourself into a rigid framework.
Listen to your body. If it requires rest, sleep, a glass of wine, or a huge bar of milk chocolate – let it all, and postpone the diet and sports records for later. Maybe you are a fan of racing games– play and take a rest at the same time.
Do not make excessive demands on yourself: join life in a new place gradually. Active communication, job search, interviews, and language courses – you should not combine everything at once; otherwise, there is a risk of overworking and getting a nervous breakdown.
Include sports in your daily routine
In a situation where you just want to lie down and silently stare at the ceiling, it is best to get up and start moving. All options are good: a quiet walk, running, swimming, yoga, and weight training in the gym. During movement and sports load, complex chemical reactions occur in the body, and "hormones of joy" are produced – serotonin and endorphins. A person feels a surge of lightness, the mood automatically improves.
Be open to new things
Try not to perceive an unfamiliar culture and people with hostility just because you did not plan to move. Repeat to yourself: "This is an interesting experience, it will enrich me" – as soon as you feel a surge of resentment, irritation, or alienation.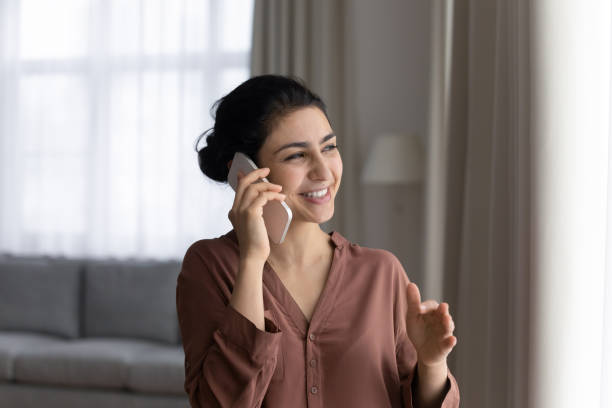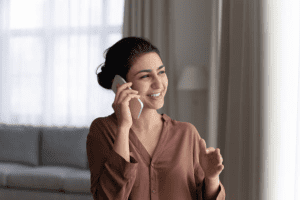 Don't Forget Old Friends
Distance can negatively affect not only love relationships but also friendships. Moving to another country is a great test: who is really a soul mate, and who accidentally wandered into your life? Keep in touch with old friends who can listen, reassure, give advice, and warm with warmth.
Keep in touch with your family
Under the condition of normal relations in the family, close relatives are the key support and support that a person has. Your loved ones will remain with you. Make it a point to text or call at least once a day and it will give you a sense of stability and security.
You cannot change what happened, you cannot change what you have done or what has been done to you. But you can choose how you live now.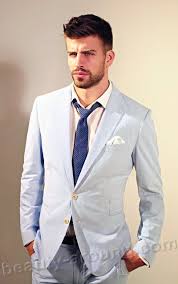 "Incurable thinker. Food aficionado. Subtly charming alcohol scholar. Pop culture advocate."