Minister of State for Health, Marcus argued it, stressed to Green Seas TV This Tuesday (4) that the current epidemiological context COVID-19 In Ceará refers to a "third wave" The disease in light of the "increased cases" in the municipalities.
According to data from IntegraSus, The state has investigated 23,067 cases of the disease out of 957,498 confirmed since the beginning of the epidemic in 2020. So far, 24,823 people have died from complications of the disease, and none of them have died in the past 24 hours.
The bed occupancy rate in intensive care units was 37.85%, while the index was 32.85% in the wards. In addition, 46 patients are still receiving treatment in UPAs and another 10 are using mechanical ventilation.
Although the results of this scenario are positive, hospitalizations and deaths still do not show a third wave, in the words of Marcus argued it, the secretary does not rule out "risk".
"We cannot assess, based on the numbers we have, that we are in a third wave. But this indicates the risk of a third wave, given that there is an increase in cases," the Sesa holder warned.
Impact on the economy
Also according to her argument, "overnight we can increase the number of cases exponentially." This increases the chance of a new wave of the pandemic in the state, which could also generate impacts on trade resilience. The decision to impose new restrictions, however, will be subject to extensive discussions in the Scientific Committee.
"The decision to do this has an impact on the economy and the economy also creates health problems for people. So this decision is not an easy decision, and it is a decision that cannot be taken individually, it must be a joint decision with all these actors who affect the health system," the minister said.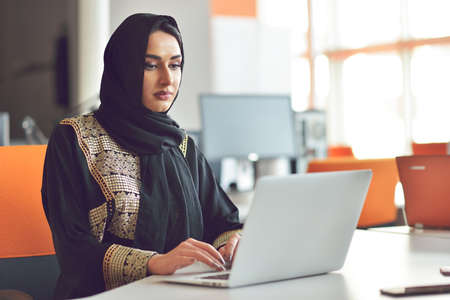 "Hardcore beer fanatic. Falls down a lot. Professional coffee fan. Music ninja."