Here comes "II CECIERJ FOUNDATION SCIENCE & ART OLYMPICS"!
In 2020, in the middle of the pandemic, we started the first Olympiad with virtual seminars "Art and Science: Possible Dialogues", seeking to inspire future participants in bringing together multiple fields of knowledge. In 2021, students and faculty advisors took exams and developed their projects, which were presented and awarded in online sessions in October.
In 2022, we started the second Olympiad with a new series of virtual seminars, and there were five meetings with scholars, artists and researchers who discussed different artistic languages ​​from different approaches. Music, literature, dance, audiovisual and plastic arts were the topics explored in interaction with science.
In 2023, we will conduct exams, project design and award ceremonies related to the 2nd Olympiad of Science and Arts. Applications will be open between March 21st and April 24th. subscription! It is the conviction that the union of different ways of seeing, knowing, and expressing helps us to see the world in all its richness of detail and possibilities, that guides this event. How do you connect everything you learn? Involved!
All virtual events produced between 2020 and 2023 are available here on the website. A highlight is the virtual edition of the "Diário de Bordo" publication, which collects excerpts from the beautiful works developed by all participants of the first Olympiad. Log in and get inspired. You are the main guest!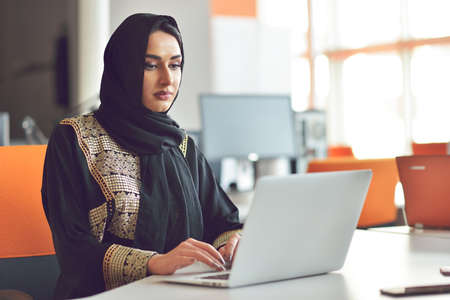 "Hardcore beer fanatic. Falls down a lot. Professional coffee fan. Music ninja."