The Minister of Health said that the government will continue to maintain care against Covid-19
The Minister of Health, Nicia Trindade, said on Sunday (7), in a statement via radio and television, that the moment is to 'step up vaccination' against Covid-19.
Nicia's remarks came after the World Health Organization declared the end of the health emergency. With the announcement, there is no longer a maximum alert limit for coordinating emergency actions against the disease.
"Alert: It's time to ramp up vaccination: Hospitalizations and deaths from COVID-19 occur mainly in individuals who did not take the recommended vaccine doses," Necia said.
"For this reason, the Ministry of Health, together with the states and municipalities, has been implementing a nationwide movement for Covid-19 booster vaccination since February. This is the most effective and safest way to protect our population. We need to be united for health in defense of life."
The WHO's highest alert headline for the novel coronavirus outbreak was announced in late January 2020.
The decision to report the end of the emergency was motivated by the decrease in the number of cases and deaths from the disease, along with the progress of vaccinations for the population.
According to WHO estimates, since 2020, Covid has killed more than 7 million people worldwide, a number that could be even higher. In Brazil, there have been more than 700,000 deaths, a number Nísia cited in the statement.
The result could have been another if the previous government had respected the recommendations of science throughout the pandemic. The minister said if the government's obligations to protect the country's population are fulfilled and fulfilled.
Nísia celebrated the WHO's announcement, but warned that the population would live with Covid-19, "which continues to evolve and undergo many mutations."
"For more than a year, we have had the dominance of the omicron variant and its sub-lineages worldwide, without deteriorating health status," he noted.
The minister also thanked the health professionals, the laboratories that produced the vaccines and the mayors and governors who worked to save lives in this pandemic.
"Despite denials, attacks on science and policy negligence, many lives have been saved because of SUS and the boundless effort of health workers. I thank them on my behalf and in the name of President Lula, who has been dedicated since day one of our government to a policy of care and promotion of SUS," said Nísia.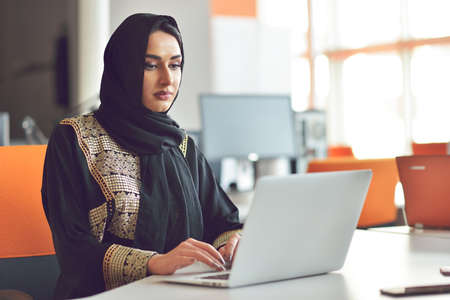 "Hardcore beer fanatic. Falls down a lot. Professional coffee fan. Music ninja."