Fill in the fields below so that an Agora specialist can contact you and learn about the over 800 available product options.
Thank you for registering! You will be contacted!
Hapvida (HAPV3) reported a consolidated net loss of R$316.7 million in the fourth quarter of 2022, reflecting a profit of R$200.2 million reported in the prior year. By adjusted standards, it generated a net profit of R$161.14 million, which is 56.1% less than in the same period in 2021.
Read also
Consolidated Ebitda was valued at R$528.9 million, up 36.2% in the year-over-year comparison. In the adjusted parameter, the figure was R$ 598.7 million, up 52% ​​from the previous year. Consolidated net revenue totaled R$6.502 billion between October and December 2022, up 150.2% from Q4 2021.
In the earnings release, the company explained that Hapvida's consolidated financial statements ended December 31, 2022 include 11 months of operations for Notre Dame Intermédica (NDI). The comparison period takes into account only the accounting data issued at that time, i.e. Hapvida data only.
Havvida opened six new units in the quarter, including three clinics and three diagnostic units. As a result, it ended the period with 87 hospitals, 75 emergency care units, 328 clinics, 271 diagnostic imaging units, and a laboratory collection unit, bringing the total Special Service Score to 761 points.
Hapvida's average health ticket was up 3.8% year-over-year, but was down 5.3% in Odonto. The average NDI health ticket increased 9.1% on the same comparative basis and the average monthly value for dental plans decreased 0.1%, reflecting the strategy of cross-selling with health plans.
beneficiaries
The number of beneficiaries of Hapvida health plans at the end of the quarter showed a year-over-year increase of 0.6% and NDI rose 1.8%. The number of beneficiaries of unified health plans showed an annual growth of 113.6%. Still in the common benchmark, beneficiaries of dental plans were up 112.9% year-over-year.
In the formation of growth in lives at the end of the last quarter of 2022, organic additions totaled 503 thousand lives, cancellations totaled 403 thousand lives, and turnover was positive in 4 thousand beneficiaries, representing organic growth of 103 thousand lives. Three acquisitions announced, HB Saúde approved in January / January 2023, Smile and Sistemas, which are still waiting for the previous conditions to be met, with a total of 281 thousand beneficiaries.
Our editors refer to this content for you to make better use of it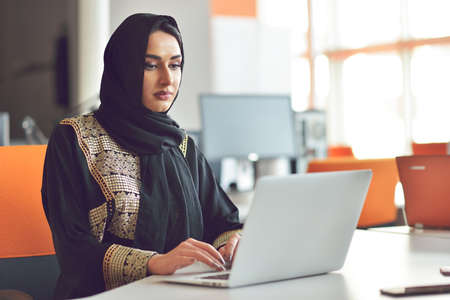 "Hardcore beer fanatic. Falls down a lot. Professional coffee fan. Music ninja."