After several rounds of talks with business leaders and associations in the productive sector, the Minister of Economy, Paulo Guedes, once again revoked the mandate of the Special Secretary for Federal Revenue, Jose Tostis Neto, at a press conference held by the tax authorities.
Contrary to what Tostes already announcedGuedes said this Wednesday, 21, that the government would not submit any tax reform proposal that would change the Simples Nacional or Individual Small Business (MEI) regulations.
In a video conference to discuss the outcome of the federal tax collection in June, Guedes reiterated that the original proposal for income tax reform had been poorly calibrated by revenue and noted that the economic team was meeting with representatives from various production sectors.
The minister promised that "the main part of the tax reform we will do. Big law firms and big audits will have to pay taxes. But no one will mess with Simples and MEIs."
Just 15 days ago, the Private Secretary for Revenue warned that after the income tax reform, there would be a need to revise the Simples and MEI rules. At the time, Tosts estimated that the next step in tax reform would be to attack what he called "distortions" in the two simplified tax systems that exist today in Brazil.
For the secretary, Simples and MEI were created to give privileged treatment to small and micro businesses, but there has been "unjustified" expansion over time with the argument that the normal corporate payment system was cumbersome and complex.
MEI was created to encourage the formalization of small businesses and the self-employed. To join the program, you must have a business that earns up to R$81,000 annually and has a maximum of one employee. Simples allows companies with annual sales of up to R$4.8 million to join.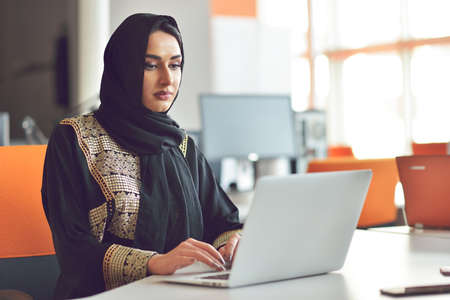 "Hardcore beer fanatic. Falls down a lot. Professional coffee fan. Music ninja."