On September 17, 2013, Grand Theft Auto V hit stores in several countries. The Rockstar Games production was available on Brazil after two days. On Sunday (17), the title completes 10 years of release with fans eager for the franchise to continue.
Already in its original release for PlayStation 3 and Xbox 360 consoles, GTA 5 has broken sales records and driven fans of the game series crazy. The game raised the quality standards for the franchise and featured a dense plot and improved gameplay.
Like other GTA games, the game released in 2013 was revolutionary. Rockstar managed to create an extremely immersive, expansive, and complex world on consoles that had their technical limitations. Furthermore, an online mode that is much more complete than in GTA 4 has been introduced.
Since its launch, The game received critical acclaim and also became one of the biggest hit games in entertainment history. The results achieved by Rockstar Games with GTA 5 are the envy of any product in this sector.
Even after 10 years, GTA 5 is still a hit. The game was the best-selling in Europe in July this yearAccording to GamesIndustr.biz. The latest credit issued by Take-Two, owner of Rockstar, It showed that the game has already sold more than 185 million units.
In the years since its release, GTA 5 has also arrived on PS4, Xbox One, and PC. at recent days, Rockstar has also released the game for PS5 and Xbox Series. The company thanked the community on social media for all this success.
Many thanks to anyone who has already played, streamed, roleplayed, created or shared from the world of Los Santos and Blaine County – here's to many more adventures together! ❤️

– Rockstar Games (@RockstarGames) September 17, 2023
Today, on the 10th anniversary of Grand Theft Auto V, we'd like to thank you, our players, for your incredible support over the years.




This amazing community is the reason why GTA V has thrived across multiple console generations and given us the opportunity to grow and update GTA Online with new features and content over the past 10 years, and your support is truly humble.




Thank you so much to everyone who has played, streamed, roleplayed, created or shared the world of Los Santos and Blaine County – here's to many more adventures together!

Rock Games


Rumors
08 Sep



Technique
August 25
What about GTA 6?

GTA 5's 10th anniversary was also marked by requests and complaints about the future of the franchise. Fans of the game series have been without a new title for a decade. This is the longest period of time without launching a file grand theft auto.
For comparison purposes, GTA 4 was released in 2008, five years after GTA 5. Part of the community points out that Rockstar sought to suck everything possible from GTA 5 and GTA Online and did not bother to produce a new game. .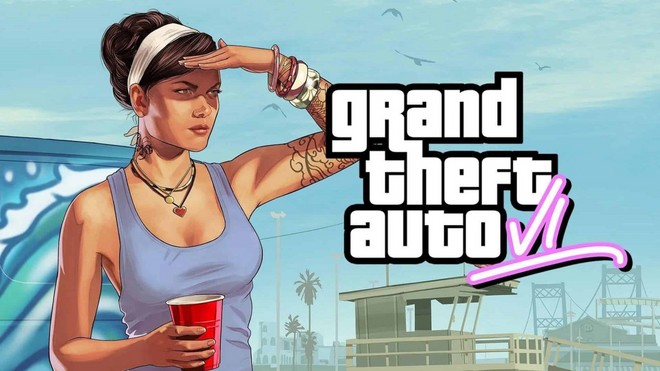 In any case, Rumors about GTA 6 are still high. Rumors suggest that the game will feature a playable female protagonist for the first time and that Vice City, inspired by Miami, in the United States, should be the main city, as well as other surrounding islands.
There is also an expectation that we will have more indoor locations than any other title in the series, with the aim of increasing immersion. So far, Rockstar has only confirmed the production of a new game in the series, but nothing more.
Do you think GTA 6 will surpass GTA 5 in terms of fan preference? Tell us in the comments below!
See also

"Prone to fits of apathy. Problem solver. Twitter buff. Wannabe music advocate."