The University of Aveiro (UA) has signed a protocol under which the Sousa/Porto Santo Line Group will support eight science projects in Geosciences, Geotechnologies and Geoengineering (GEOBIOTEC), the UA research unit. These projects focus on the island of Porto Santo, and address, among other topics, beach dynamics, reserves, and sand treatments, as well as cultural initiatives, training, and the dissemination of local heritage.
The ceremony to celebrate this protocol was attended by the President of the University, Paulo Jorge Ferreira, the Vice-President of the African Union, Joao Albuquerque Veloso, the GEOBIOTEC Coordinator, Fernando Rocha, and the Director & CSO of Grupo Sousa, Pedro Amaral. part.
The Vice-Chancellor of the University highlighted that "the corporate social dimension and vision, consistent with the vision of the universities, enhance these partnerships that produce clear benefits for society."
According to the coordinator of GEOBIOTEC, "This is an interaction that contributes to the strategy of increasing the activities of the University of Aveiro, namely through GEOBIOTEC, in the Autonomous Community of Madeira."
GEOBIOTEC develops interdisciplinary studies focusing on geological sources and geological environments using fields such as geophysics, geochemistry, biology, soil science, petrology, mineralogy, industrial minerals, geomaterials, geotechnical, isotope geology, hydrogeology, structural geology, and geology Medical, remote sensing. It is headquartered in UA and has two centers at the Universities of Nova de Lisboa and Beira Interior.
The Director and CEO of Grupo Sousa highlights the importance of this celebration. "Today, through this protocol with the University of Aveiro, we signal our 25-year commitment to science, academia, environmental sustainability and the preservation of Porto Santo's island heritage."
"The advantage of this partnership lies, of course, in the participants in the protocol, but it is above all an encouragement to all researchers who, through their knowledge and dedication, are making their contribution to the wonderful island of Porto Santo. It is a great pleasure, on behalf of the Sousa Group, to strengthen this partnership Today," stressed Pedro Amaral Frazao.
This protocol represents a new stage in the support that Grupo Sousa has provided to teams of researchers over the past 25 years. Since 1996, the group has contributed to five master's theses and one doctoral thesis, more than fifty works and/or monographs, and more than thirty scientific publications, as well as the production of exfoliating soaps containing bio-origin carbonated sand from the island of Porto Santo (Terramiga), More than forty training and dissemination initiatives.
The Porto Santo Line is the owner of the Sousa Group, which guarantees the concession of public service for passengers and goods between the islands of Madeira and Porto Santo via the "Lobo Marinho" ferry.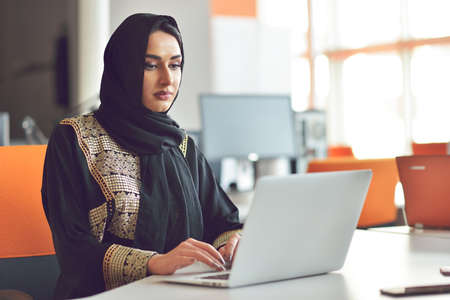 "Music fanatic. Professional problem solver. Reader. Award-winning tv ninja."