© Reuters. Petrobras logo at the headquarters in Rio de Janeiro 02/28/2023 REUTERS/Sergio Moraes
SAO PAULO (Reuters) – Petrobras (BVMF:) said on Wednesday that it had received a letter from the Ministry of Mines and Energy requesting a 90-day suspension of asset sales, due to a reassessment of the national energy policy currently underway.
The order is focused on new divestments, some of which are pending and not completed.
The new government took over with promises of changes in the strategy of Petrobras, which in recent years has focused its activities firmly on pre-salt exploration and production, while at the same time accelerating the sale of assets considered less important to reduce huge debts.
The state-owned company's divestment operations have long been criticized by people associated with the current government. The United Federation of Oil Workers (FUP) even claimed to suspend the company's multi-year strategic plan, following the election of President Luiz Inacio Lula da Silva, which did not happen.
The government's request also follows the creation of a new composition of the National Council for Energy Policy (CNPE), the advisory body to the presidency, which now includes representatives from other ministries, many of which are better suited to biofuel policies, for example. .
The new administration is also advocating for more investments in renewable energy by Petrobras.
The day before, the Minister of Mines and Energy, Alexander Silvera, had said there was "preparation" to assess changes to the company's strategic plan.
Regarding the change in the company's dividend distribution, which can invest more at the expense of shareholder bonuses, he said that there is no study yet.
In a letter to Petrobras' president, Jean-Paul Brits, Minister Silvera indicated that a request to suspend the sale of assets for a period of 90 days must respect conditions that do not endanger the "insurmountable interests" of the company.
He also requested that "relevant documents" referring to divestments be sent, "subject to the rules of confidentiality and other rules governing the submission of data".
The company said its board would analyze ongoing operations, both from a civil law perspective and within governance rules, "as well as any commitments already undertaken, and their punitive clauses and consequences, so that governance bodies can assess potential legal and economic risks arising."
(Writing by Roberto Samoura, Editing by Leticia Fukushima)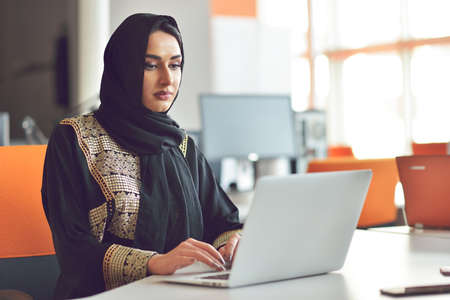 "Hardcore beer fanatic. Falls down a lot. Professional coffee fan. Music ninja."