Economist Gilberto Nogueira, better known as Gil do Vigor, has criticized the Brazilian government for the "blackout" that occurred on the Lattes platform due to the failure of the CNPq (National Council for Scientific and Technological Development) server.
Through his social media profile, the Pernambuco native, who during his participation in "BBB 21" took a stand in defense of Brazilian science and researchers, said the episode represented "another unhappy chapter", and lamented the government's "negligence" with the region.
"Today the neglect of the Brazilian flag has another unhappy chapter! The recent blackout on the CNPq server reflects the failures Unacceptable "Brazilian administration, government officials and those involved," the economist said on his Twitter account.
"Unfortunately, the work of teachers, students and researchers may have been lost, as there was no minimal backup on the Lattes platform server," he continued. Gilberto, who will be traveling to California, added, "It's dangerous. It's a setback. We're talking about the hard work of thousands of Brazilians. Brazilian science saves lives, but our current government doesn't seem to care about lives or knowledge." In August, in the United States, where he will receive his Ph.D.
understand
CNPq Systems, Federal Research Development Agency, It's been down since the weekend. Because it is not available, professors and researchers from all over the country are unable to access the platform that collects information from researchers, as well as the work that has been developed.
CNPq is an entity associated with the Ministry of Science and Technology responsible for promoting research and advancing scholarships for scientists throughout Brazil. CNPq said in a statement that it had already identified the problem and stated that the data would not be lost.
According to the agency, due to the unavailability of the system, all notification deadlines have been suspended and will be extended.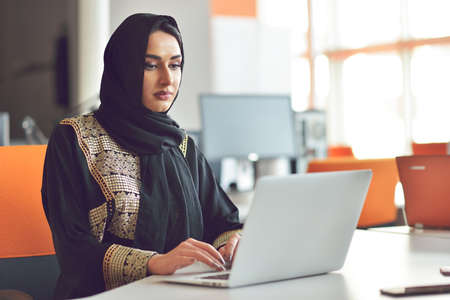 "Hardcore beer fanatic. Falls down a lot. Professional coffee fan. Music ninja."