Previous-BBB Gilles de Vigorwho is attending a Ph.D. in economics in the United States, said he didn't buy candy for "Halloween" and had to hide from the kids who were going door to door.
In his Instagram Stories, he said he was horrified when the first kids knocked on his door. "I was studying and the kids would come here asking for tricks or rewards, but I didn't have anything for them. I was feeling terrible! But back to school because I don't have time to be terrible," he said.
Then a generation gave up as more children appeared. "More kids are asking for sweets and I don't have them," he said. "Help me!"
He confessed in another story: "Others! Oh my God, my love! Help me! I will disappear, but I have to study."
He even shared a video with all the lights off while the kids walked away after not responding. "I'm going to shoot the kids, but they can't see me. They're already gone. They're leaving, see? I ran away from them," he whispered.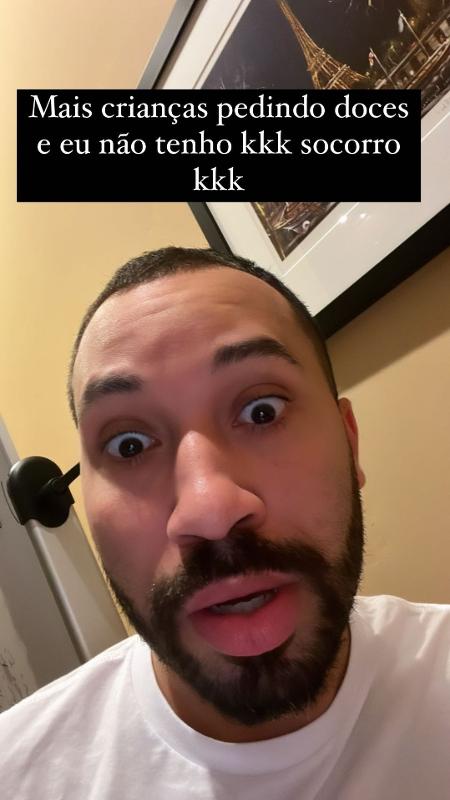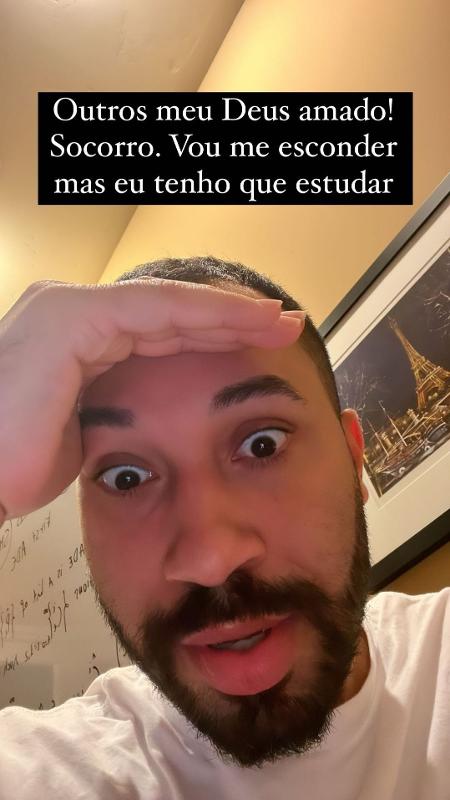 "Prone to fits of apathy. Problem solver. Twitter buff. Wannabe music advocate."