In the United States, a federal judge has ruled that Italian pasta brand Barilla should face a class-action lawsuit over false advertising. According to the judge, the slogan "No. 1 brand of pasta in Italy" can mislead customers, since not all products are made in the European country.
In fact, the company has Italian assets – specifically in Parma – but has expanded its operations and is now based in the US state of Illinois. Also, some products are manufactured in Iowa and New York.
Some of the customers who have filed the suit claim they have been deceived by the company's packaging featuring the colors of the Italian flag, as well as claiming that it is the country's flagship brand.
Then consumers say that the company has benefited from the fact that they are willing to pay more for a product of foreign origin, especially from a country known for its strong pasta-making traditions.
In a note sent to the informationBarilla, a Brazilian division that has been in place since 1997, said he would wait for a ruling before commenting on the case. However, the company stated that it is committed to transparency in consumer communications and that it follows all applicable legislation in the countries in which it operates.
"In the case in question, the wording on the product packaging clearly states: 'Made in the USA with American and imported ingredients.' We assure that we are very proud of our Italian heritage, the Italian knowledge of the company, and the quality of our pasta in the US and globally."
The brand also explains that all products sold in Brazil in blue boxes are imported from countries such as Italy, Greece, Turkey and the United States, while those with plastic packaging are manufactured on national soil.
Barilla is not the only one
This isn't the first time companies have been sued over false advertising allegations. Recently, Brazil branch McDonald's is out of trading The sandwich line was nicknamed "macpikanha," after Procon-SP objected to the sale of hamburgers not made from the type of meat mentioned in the ads.
Last month , Procon-SP notified Nestlé Brazil It is demanding clarification on the difference between its products, after the company began selling a cheaper version of the popular condensed lychee, Leite Moça, and milk cream from the same brand.
In Australia, in June, Samsung signed an agreement to pay a $14 million fine for deceptive ads for Galaxy smartphones. The Korean company said the devices are water-resistant, but some have stopped working after consumers have used them in pools or at the beach.
Related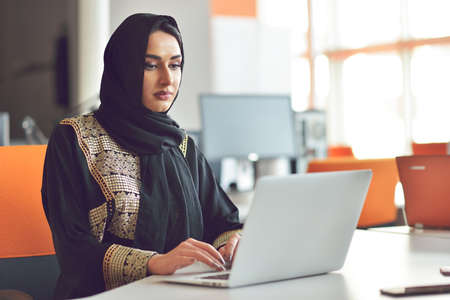 "Hardcore beer fanatic. Falls down a lot. Professional coffee fan. Music ninja."