During the broadcast of the closing ceremony of Tokyo OlympicsGalvão Bueno said TV Globo had received a letter from the Japanese embassy in Brazil indicating some errors had occurred at the opening ceremony. So, the narrator apologized on behalf of the entire station.
"I wanted to take this moment to say that Globo has received a letter from the Japanese Consulate in Rio de Janeiro and also from the Japanese Embassy in Brazil about the comments we made at the opening ceremony that include historical facts. This letter underscores what we all do. We know, Japan's commitment to peace , that the country did not shy away from admitting the mistakes of the past, but noted the inaccuracy of our comments regarding the state flag and the emperor's figure. The letter also praised our broadcast and coverage. I would like to take this opportunity to thank the compliments, and apologize if we have made any mistakes. It was not the intent at all," Galvão started.
The narrator also congratulated Japan for organizing the event, despite all the difficulties caused by the pandemic, and for the hospitality given to everyone who took part in the event in the country, including Globo members. In addition, it reinforced the apology for errors made in the transmission.
"In this Olympic Games, Japan enchanted the world. They really managed to organize the Games in a difficult situation, as we have already said. It sent a message of peace, hope and inclusion. And he was very hospitable to foreigners who went to Tokyo for the Games. I watched it even though I did not go. I would Being there. I have shown this desire many times. The first time I went to Japan was 40 years ago. I went dozens of times to Japan, I learned to love this country, and I learned to always receive a lot of affection and respect from the Japanese. Our team there was a witness on it. So if we make a mistake, we ask for forgiveness. But we appreciate the praise received."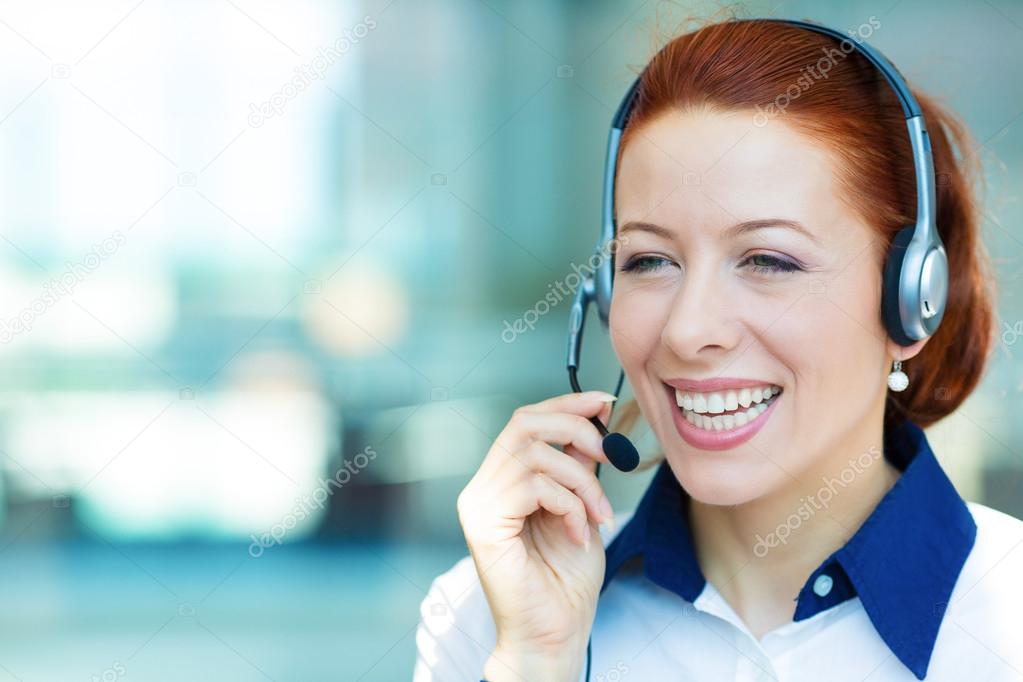 "Tv fanatic. Web junkie. Travel evangelist. Wannabe entrepreneur. Amateur explorer. Writer."