The effects of drought and epidemic still mirrored the Rio Grande do Sul milk producer. Dutch Cattle Breeders Association (Gadolando)Even with the improvement compared to last year, difficulties remain with regenerating animal feed through silage. In the case of corn, in addition to the drought, the bugs that have recently attacked crops have also created obstacles for those in search of a replacement in the off-season.
According to Gadolando's chief, Marcus Tang, recent periods were atypical due to droughts and not much ability to feed the animals. "In the past few days, the people who made the little crop have also been subjected to a short drought. There are many factors that hinder the formation and storage of corn forage, although it is better than the other harvest."
The leader also indicates an increase in inputs of about 25% to 30%, amounting to 60% of these costs to feed the animals. "Milk didn't get that gain, as we reached a maximum of 5%, although it did make real gains, it was still much lower. So we had a really bad gain, and we still have a little bit left over and a little bit left that We had to take it to feed the livestock, "he points out.
The perspective, according to Tang, is that now, with the entry of winter pastures, with regular rains, there will be a reduction in the cost of production on the product. In addition, there is a possibility of an increase in the price of the product, because historically between the months of May and August there is a better reward. But we are witnessing with concern the cowardice of this increase. To return ten, 15, even 20 cents, it is two rings, which is a meeting that is held and the price is lowered. But when we see internationally good value powdered milk, we see milk go up to a maximum of 5 cents, "he notes.
One way out, for Gadolando, is to predict the value of the product that a product will receive in order to fulfill previously made commitments. "We have to fight to make a profit. Price is just one of these elements. We also have to sell our products. The product works from sun to sun but delivers and delivers its product without knowing how much it will get. We need predictability, because milk is an average business." To long-term. We will need a contract to see what we can get for at least six months so that we can do good management, "he confirms.
Tang stresses that measures are also necessary to protect national producers in the face of international markets. We understand the free market, but we need to protect our product. When producers close their doors and weigh down the ropes on the outskirts of big cities, it will bring us more social problems and we will not have the issue of national sovereignty for food production. We need to keep our product active and keep the product alive, "adds the manager.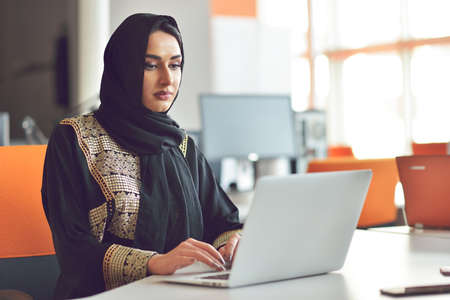 "Hardcore beer fanatic. Falls down a lot. Professional coffee fan. Music ninja."