Goalkeeper Gabriel Chapecó fell ill during Gremio's victory over Flamengo In the Maracana, Sunday night, for Round 21 of Brazil, he was a must-see in the stadium's ambulance. He got the worst of it all in a showdown with teammate Rowan early in the second half. (Watch the video above).
The move came two minutes later with a free kick in favor of the Rio team. Everton Ribeiro picked up the ball in Gremio's area, and Chapecco came out to clear it, but hit the defender who was running to close out the match.
The goalkeeper went to the floor and couldn't get up again and started feeling sick. He immediately came to Grêmio's medical department for about five minutes, he had to be replaced by Renault.
Rafinha helps Grêmio's medical department help Chapecó – Photo: André Durão/ge
Chapeco left the stadium on a stretcher and was seen in one of the ambulances that were on the field. According to Doctor Marcio Dornelles' report for SporTV, he was experiencing nausea and vomiting, but did not need to be taken to the hospital.
The club's press office also informed that the player is recovering well in the dressing room and will be re-evaluated.
With Grêmio only returning to the field next Sunday, at 6:15pm, against Atlético, goalkeeper Luiz Felipe Scolari will likely be available. The match of the 22nd round of the Brazilian League will be at the Arena da Baixada in Curitiba.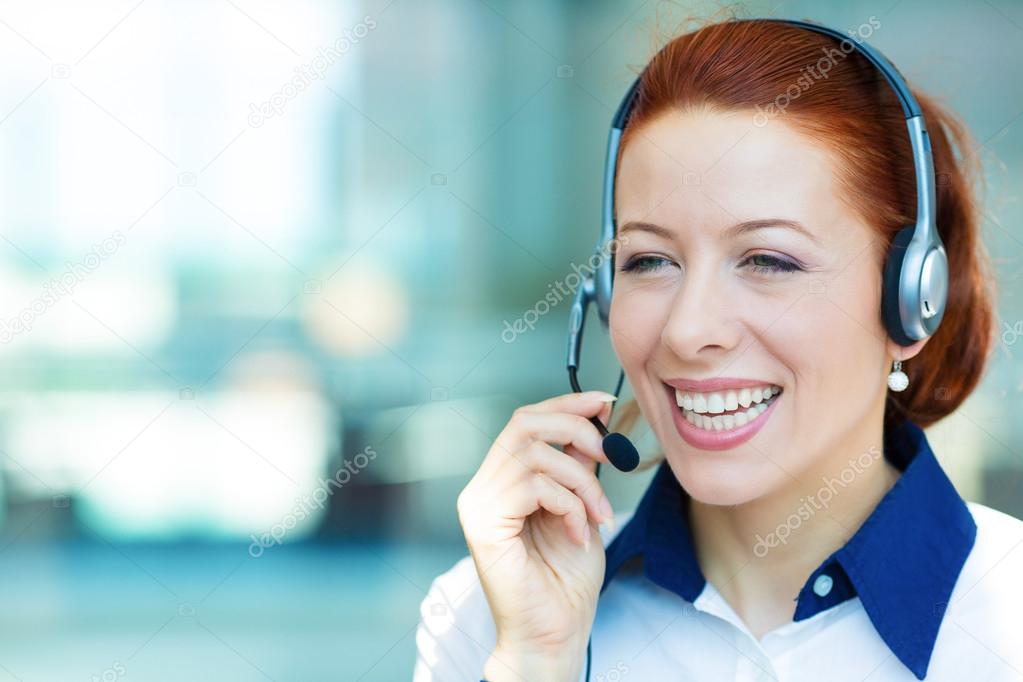 "Tv fanatic. Web junkie. Travel evangelist. Wannabe entrepreneur. Amateur explorer. Writer."