In the 1-1 draw with Fortaleza, Vanderlei Luxemburgo changed the squad and hinted at what Corinthians wanted. Check out four of these signs.
1- Youth and speed
Luxa stepped up the team with fewer medals and more youngsters, indicating that he wanted a faster and more powerful team.
Alvinegro started the match with five youngsters formed at the base: Murillo, Rooney, Mateus Araujo, Edson and Pedro. Veteran Wagner is also an athlete from "Tirau", he was in the starting line-up. In the second half, Peru entered, another count from the Corinthian base.
Maicon, Giuliano and Yuri Alberto, starting in a 2-1 loss against Independiente del Valle, went to the bench.
With the boys who came from the base, Luxa ensured more speed in not only offense, but defensive remodeling as well. The slow return of the defense is an old problem for Corinthians.
2 – kicks
Against Fortaleza, Corinthians played in a "jungle ball, it's a championship game".
Often, an attempt to win back the ball and play from defense was replaced by kicks. The strategy was mainly used by defender Murillo. The crowd cheered with each explosion.
Alvinegro has had passing errors on defense that set up opponents' offensive plays.
Yesterday's performance indicates that in the Loxa era, the team will not shy away from hitting the ball to avoid complications.
3 – marking
By entering Rooney in place of Maycon, who missed one of Del Valle's goals, Luxa showed that he wanted a more efficient defence.
4 – Woe
When the match ended in Itaquera, the crowd replaced the kick at the will of the team, which had been done earlier, with applause.
In a tie with Fortaleza, he did not give the team a break to charge due to a lack of will. After reaching the equaliser, Corinthians attempted the winning goal until the end.
A symbolic move for this desire to win was defender Gil's involvement in the attack in the final minutes.
This situation brings the team closer to Fiel, who demands grit. And Luxa indicated that he would demand that behavior, at least in home games.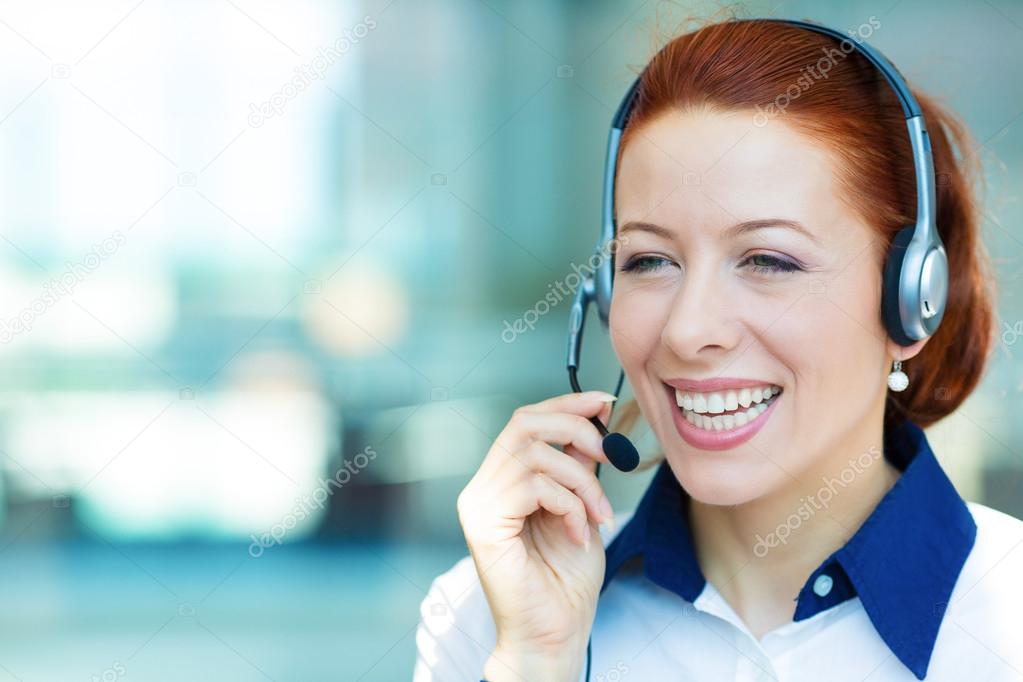 "Tv fanatic. Web junkie. Travel evangelist. Wannabe entrepreneur. Amateur explorer. Writer."