Vitor Pereira gave an interview with a very strong tone after the 1-1 draw between Corinthians and Sao Paulo, this Sunday (22)
---
distance Draw 1 to 1 with Sao Paulo, this Sunday (22), for the Brazilian ChampionshipTechnical CorinthiansAnd Victor Pereiraheld a press conference in a very strong tone.
He was asked several times why the striker was not put on the field Roger GeddesThe Portuguese expressed his sincerity and said that the player does not perform in training and therefore does not give him confidence.
The leader withdrew the player's ear, demanding more player will and defensive commitment, and even said he would "run away" to train the player. Liverpoolfrom England, if requested.
"I don't have a personal problem with any players. I'm here to help them, to try to help them all improve. Now… I have to form the team and pick substitutions based on what the players have given me in terms of training and the game. So, Roger who had a great time, He scored goals, today he is a player who is having some difficulties in responding in terms of training, in fighting to overcome this situation," he said.
"I wanted him to give me confidence so that I could trust him to play, both during the course and from the start, but I don't feel that confidence from him. I'm not saying he doesn't want to (play), but not even in terms of training not even in terms of games These are the indicators," he continued.
The Corinthians coach spoke at a press conference after the match against Sao Paulo
"I have to make my decision not based on the name Róger Guedes, not based on what he's already done, but based on what he's doing at the moment. My decisions are always like this, both in training and in the game," he explained.
"I also wanted to coach Liverpool, but I can't. If you asked me, I would run to coach Liverpool. With all due respect to Corinthians, but Liverpool is Liverpool. Here, it's not what we want. The concept of the game, it's not what we want. What the team needs is Rogue's pity, sometimes on the left, sometimes in the middle, sometimes on the right. And he must have the ability to provide the answer to that, or at least the intention," he argued.
"He must have a defensive commitment. They say (the shirt) 10 of the old days is gone. Why did he disappear? Because he was waiting for the ball at his feet to give the last pass. You can't play football with a player without commitment," he shot.
"He (Roger Geddes) is trying, but I need a stronger answer, an answer that says: 'I'm here to fight, to play 10 (minutes), 30, 90. I'm here to play left, in the right, in the middle, anywhere.'" For me, that should be the spirit."
With Sunday's result, Corinthians had 14 points and remained the isolated Brazilian captain, with two points over Palm trees.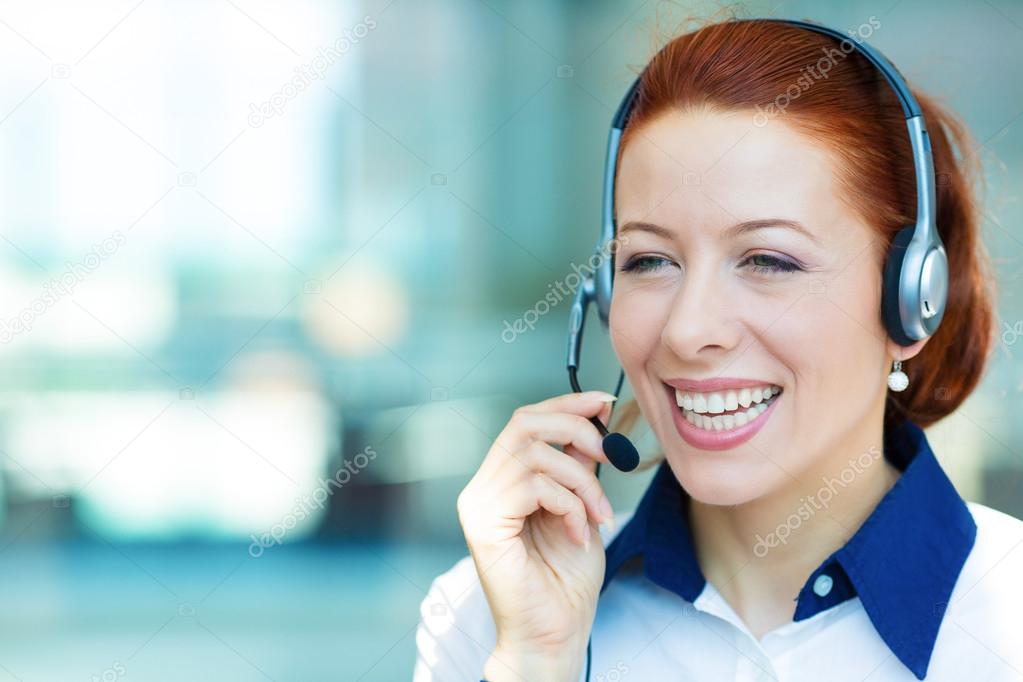 "Tv fanatic. Web junkie. Travel evangelist. Wannabe entrepreneur. Amateur explorer. Writer."