Mario Bittencourt did not understand the booing when Gabigol was substituted on Wednesday (08)
---
Last Friday (10) fans Fluminense Flamengo was mentioned on several occasions while introducing Marcelo's sideline. But not only in the minds of fans of the tricolor Mengão present. Even the club's president, Mario Bettencourt, gives a "pitaco" in the life of Mais Querido. The Chief revealed a surprise from the Red-Blacks' position in Fla-Flu last, Wednesday (08), when Gabigol was substituted.
– In the booth, I saw some opposing fans (from Flamengo) booing Gabigol when he left. Wow, Gabigol is one of the most winning players in Flamengo history. Maybe he's not going through a phase where people think he's better. But those who support Flamengo cannot forget all that Gabigol has done lately Bettencourt told journalist Marcio Vitoza.
Gabigol left the Maracana 20 minutes into the second half, making way for Mateusau. At the same moment, Vitor Pereira took out Arrascaeta and released Ayrton Lucas. In fact, the red and black side of the stands started to boo. However, the feeling of those present in the stadium was that the protests were directed against the coach, to remove two stars from the team, while the match was tied 1-1 against the Portuguese.
At the time of the change, Gabigol left the field to motivate his teammates and seek support from the fans. A different situation with regard to the times of Dorival Junior, Paulo Souza, Renato Gaucho, Rogério Ceni and other coaches who have gone through Flamengo in recent years. Number 10 used to complain when it was replaced. Already on the bench, the striker was one of the most exciting and participatory, helping to guide the team.
Absolute holder, Gabigol will take to the field again in another classic, at Flamengo x Vasco, on Monday (13), in Maracanã. The tie is valid for the first leg of the semi-finals of the Campeonato Carioca. The ball is rolling from 9:10 pm (Brasilia time), with a transmission from Coluna do Fla, on "DaleApp", live and with photos. On television, Band and Bandsports show fencing on the open and closed networks, respectively.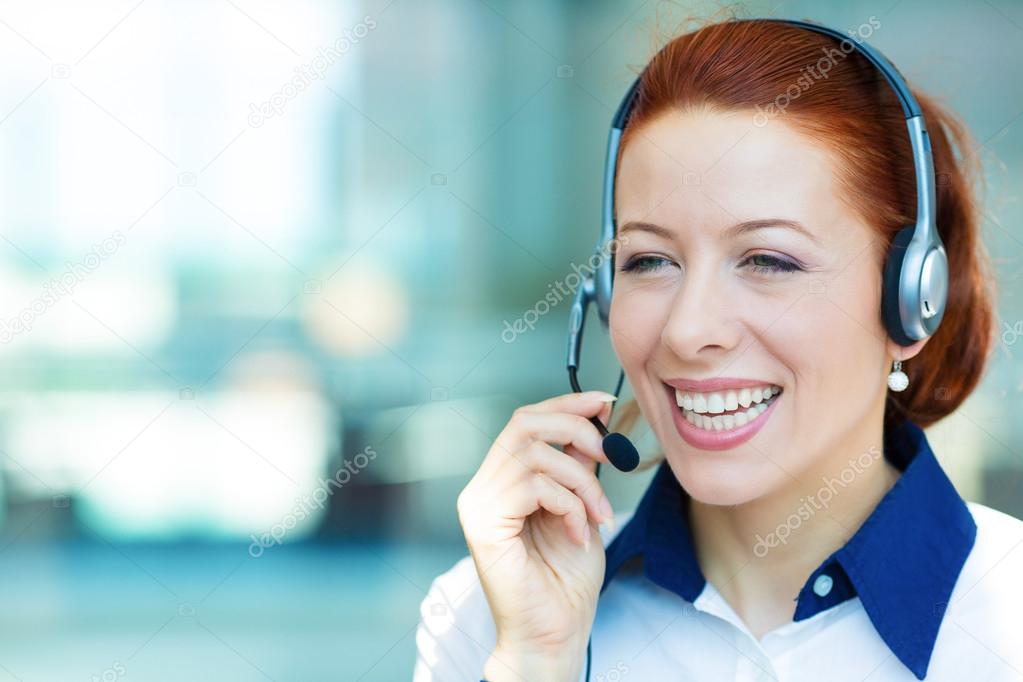 "Tv fanatic. Web junkie. Travel evangelist. Wannabe entrepreneur. Amateur explorer. Writer."