Flamengo won the classic against Botafogo with a goal to none, scored by Ryan Luca from a penalty kick at the beginning of the second half, in the Brazilian Under-20 Championship at Raulino de Oliveira Stadium, in Volta Redonda.
Botafogo 0 x 1 Flamengo – goal – third round of the Brazilian Under-20 Championship
With this win, Robro Negro reached six points added in Group A of Brazil U-20, to enter the G-4. Glorioso drops from fifth to sixth with four points added so far in the national championship.
Fla returns to the field next Wednesday (22), at 3 pm, at the Javea stadium, when he receives Bragantino for the fourth round of the tournament. On the same day, Bota will travel to Nova Lima, in Minas Gerais, to face Atlético MG at Estadio Castor Cifuentes at 8 p.m.
the game
The first phase was Flamengo controlling the ball, but Botafogo had better chances. Glorioso scouted the sides of the field well during almost the entire first stage and generated good chances. In one of them he almost scored an amazing goal.
Sapata, the most prominent of Copenha's team, was responsible for the actions of the black and white. On the other hand, Robro Negro could not take any chances until almost the end of the first half, when they had two good chances, but failed to score.
The comeback from the break showed a different scenario for the second match. In addition to owning the ball, Flamengo began to take more risks and better explore the individual traits of Matheus Gonçalves and Peterson.
The good performance was capped by a penalty kick taken by Kawan of Botafogo and converted by Ryan Luca, who put the team ahead at 20 minutes into the second half. Wander still had a chance to equalize after the red-black goalkeeper failed, but he arrived too late and was unable to force the ball into the net.
Flamengo's main chances remained, as Ecuadorian Ariel Suarez almost scored a goal in the last minutes. No more goals, a red-black victory by 1 to 0 and a guaranteed place in the G-4.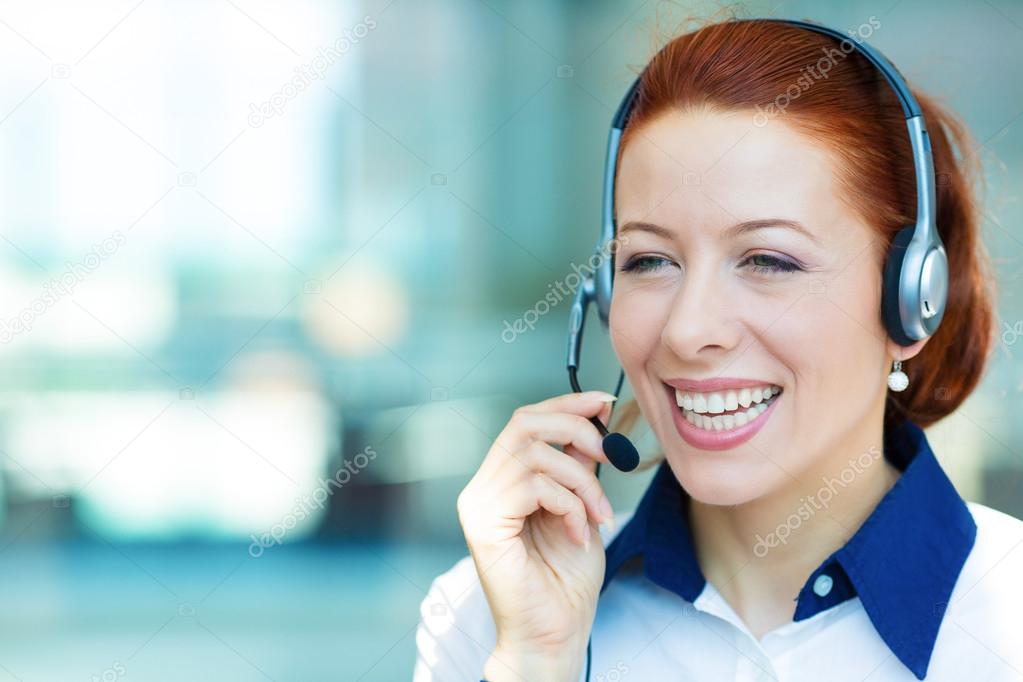 "Tv fanatic. Web junkie. Travel evangelist. Wannabe entrepreneur. Amateur explorer. Writer."