Marcus Brazz, Vice President football From Flamingo, hot interview after 1-0 victory Over the Atletico MG, Tonight (15), in the Maracana, for the 32nd round of the Brazilian Championship. The main agenda, of course, was the Copa de Brazil final against Corinthiansscheduled for Wednesday (19), at 21:45, also in Maraca.
The manager criticized Corinthians' pressure regarding refereeing the second leg for the decision – referee Wilton Pereira Sampaio is set to officiate the match. Sao Paulo felt hurt in the first match of the final and complained to the Brazilian Confederation after not awarding a penalty in an attempt against defender Leo Pereira.
"What I can guarantee is that Flamengo will not lose out of the field. On the field, you draw, you lose or you win. We want to win, to be champions. The importance of the Brazilian Cup, I believe Not good for the event. The episodes are very bad and weird. There is a systematic complaint and pressure on arbitration."
"I cannot believe that a referee who goes to the World Cup would be afraid to blow the whistle here. I can burn my tongue, but I am not afraid to speak: I trust the Brazilian Football Confederation, the trio of referees and the head of the refereeing committee that will be impartial. moralin reprimand, they are not going to win here," the Florida Vice President of Football continued.
Corinthians game commentary
Another topic covered in Braz's interview is Match commentary between Goias and Corinthians, until then scheduled for next Saturday, following the decision of the Supreme Court of Sports Justice (STJD), at the request of the São Paulo club, due to the dispute over the presence of visiting fans in Serenha, Esmeraldino Stadium. The manager mocked the postponement of the match.
"Today's event is bad for Brazilian football. Not even in the floodplain at 4 or 5 in the morning, you know if there will be a match or not. Bad for the tournament and all involved," Braz released.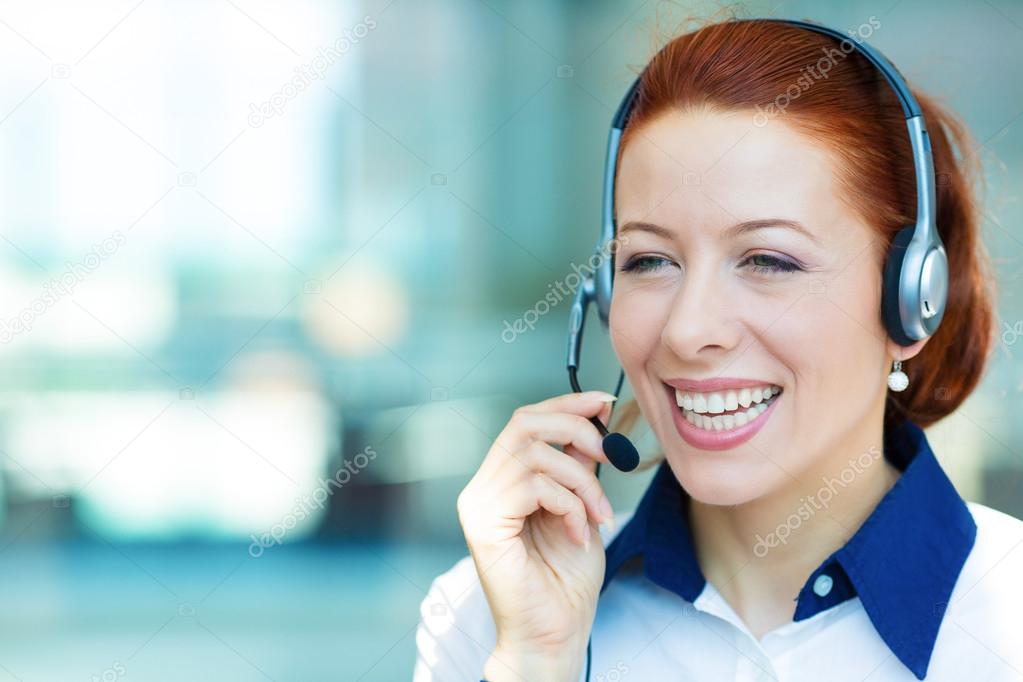 "Tv fanatic. Web junkie. Travel evangelist. Wannabe entrepreneur. Amateur explorer. Writer."