Currently a Western player, goalkeeper Fernando Henrique hardly had another destination between the 2006 and 2007 seasons: Corinthians. The 38-year-old says he has even spoken to the Alvengra side, but Felipe's consistency means negotiations have not moved forward.
"From 2006 to 2007, I had an offer to go to Corinthians. And in 2007, when Corinthians also fell. But Felipe's performance, that year, was so good, he even fell." Andres Sanchez came to talk to me at Carlos Alberto's wedding and asked if I wanted to play with Corinthians. I said yes, I have the contract and everything'', Fernando Henrique said in an interview with YuOL Sports.
I went to talk to my mother, and she did not sleep for three tense days. Imagine, the guy from inside São Paulo, where practically everyone is from Corinthians… Can you imagine the pressure that would be? But she didn't. Felipe really followed up in Corinthians and, thank God, 2007 was a very good year for me. We were the champions of the Brazilian Cup. Therefore, God knows what he is doing."
The goalkeeper, who has defended the colors of Fluminense for many years, is still recognized as a Corinthians fan. Despite the revelation, the athlete stated that he always knew how to share his personal and professional side.
"I'm from Corinthians, it's my team at heart, a team I've learned to like, I watch and follow Corinthians matches. But when I wear the shirts of other clubs, I'm a professional."
Finally, Fernando Henrique spoke of the inspiration in Ronaldo Giovannilli, one of the greatest goalkeepers in the history of Parque São Jorge club. The cult of the player has even made the former Fluminense archer been compared to Giovannilli for many years throughout his career.
"To this day they make this comparison because of the style of defenses. While the boy made a brilliant defense, they said: 'Defend Ronaldo', and many now say: 'Defend Fernando Henrique.' I had the opportunity to speak with him over the radio. And I went to Arena Corinthians with my wife and I took a picture with him, "he said.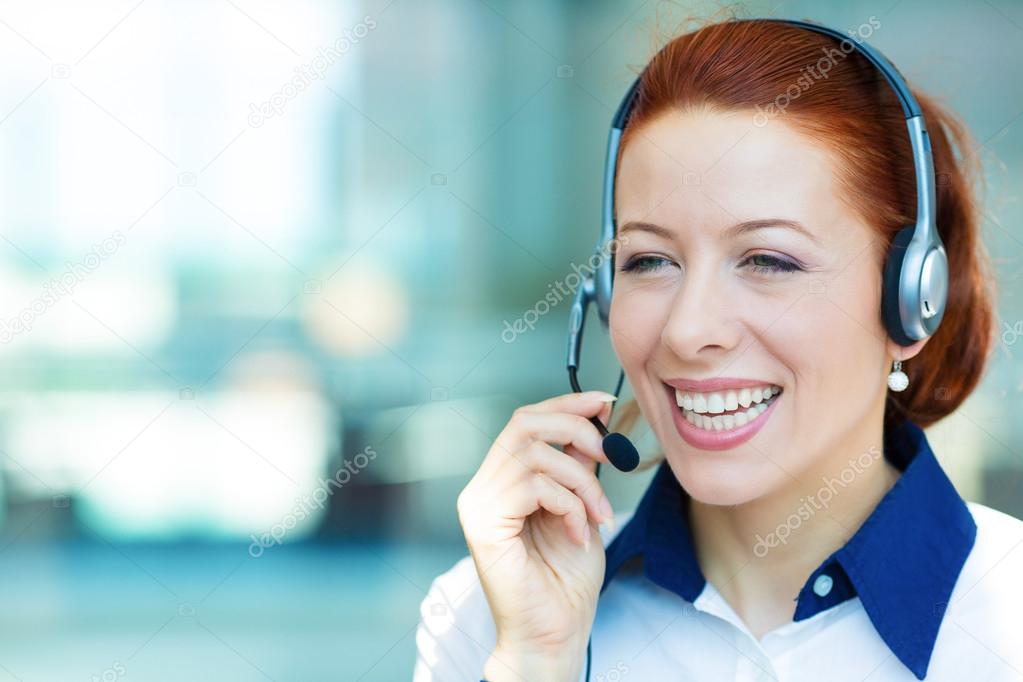 "Tv fanatic. Web junkie. Travel evangelist. Wannabe entrepreneur. Amateur explorer. Writer."