Brazil's first fully interactive museum opened in the Federal District this week. It is the SESI Lab interactive museum, which connects science, art and technology in a light way.
The program includes experiences that the public can perform during the tour. But the Executive Director of Culture at SESI Network, Claudia Ramalho, ensures that the interaction of the place goes beyond the exhibitions.
"The interaction took place not only through the experience in the devices, but also in the relationships between the families. Whoever had the opportunity to be together experienced something new."
But SESI Lab is not the only interactive museum in Brazil. In Rio de Janeiro, the Museum of Tomorrow, for example, has been carrying out immersive activities for visitors during exhibitions since 2015.
São Paulo has the Football Museum, which since its founding in 2008 has been taking immersive tours with football fans.
The Football Museum's training and content assistant, Emerson Pratta, says technology is an ally in drawing other fans into cultural environments.
"It mainly attracts audiences who are not accustomed to cultural spaces, so what we manage to preserve, we keep, and in other points we increase with the modernization of football, the modernization of technologies and the museum, in turn, is also modernized."
In the northeast, Museu da Gente Sergipana in Aracaju also uses the participation of visitors to explore the history recorded in the place.
The Sergipe People's Museum is open every day of the week. The SESI Laboratory and Football Museum welcomes visitors from Tuesday to Sunday.
* Supervised by Jacson Segundo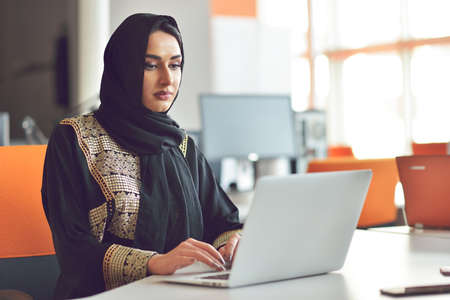 "Hardcore beer fanatic. Falls down a lot. Professional coffee fan. Music ninja."