One of the most famous cars in the cinema will be available to fans who want to spend some money: 1994 Toyota Supra led by Paul Walker (in fact, by character Brian O'Connor) in the first movie in the series goes up for auction at home Barrett Jackson. The work will take place in June.
What few people know is that the Supra was also used in the second movie in the (+ Fast and + Furious) series by Slap Jack. But it appears to be "unrecognizable" gold plated.
We also see:
After registration, the sports car will return to its original form in pearl paint Lamborghini Diablo Candy Orange And the famous "Nuclear Gladiator" element designed by Troy Lee along the side.
Remember when Brian "gave a stick" to a Ferrari:
To complete the look, the Supra features a Bomex front spoiler and side skirts, a TRD-style hood, a dual-spoke APR aluminum rear spoiler and 19-inch Dazz Motorsport Racing Hart M5 Tuner wheels.
The Paul Walker Supra is powered by the popular 3.0L straight-six 2JZ-GTE turbocharged engine. The transmission is 4-speed automatic – although it was hidden in the movie as a manual car.
See more Fast and Furious Supra pictures
Photos: Barrett Jackson | disclosure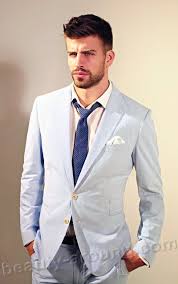 "Incurable thinker. Food aficionado. Subtly charming alcohol scholar. Pop culture advocate."