The Research Support Foundation of the State of Rio Grande do Sul (Fapergs), associated with the state's Ministry of Science, Technology and Innovation (Sict), has released this Monday (19/9) the names of those who have been awarded the 2022 Gaucho Scholar Prize. Fapergs and the Special Committee.

With the theme "Science Generates Development" in this edition, the award recognizes the work of researchers and professionals who have distinguished themselves in academia, in the public, industrial, commercial and communications sectors. It also encourages a culture of innovation in production chains and integration between government, the scientific community and the business environment to bring about improvements in the Rio Grande do Sul society.
After two years of being virtual, the award will take place in person on November 10, 6:30 p.m., at the Conference Hall of the Rio Grande do Sul State Federation of Industries (Vergues).
The nominations mobilized the scientific community of Rio Grande do Sul, which, with the participation of institutes of science and technology (ICT) and entrepreneurs, submitted contenders for 13 of the award categories.
In the Distinguished Researcher category, which is awarded to researchers who have had an outstanding career in scientific research, in their fields of knowledge, the prize was awarded in nine areas: agricultural sciences; biological sciences; Computer and Info sciences; humanities and social sciences; Health sciences; engineering; physics and astronomy; and chemistry.
The event also includes undergraduates, young researcher category, entrepreneurship and innovation with innovative researcher and researcher in company categories.
And last year two categories were included: the researcher in the public sector, evaluation of innovations applied in the public service. and a scientific communication professional, to the caller who contributed to the dissemination, communication and discussion of science in the community.
The event also saw Prêmio Jovem Talento Científico Gaúcho, reaching its fourth edition, honoring students from public schools who won medals and honors at national and international knowledge events, stimulating a culture of science and the scientific path of future professionals. Discrimination is an initiative of the Educar para Inovar programme, associated with Sict, in partnership with the Ministry of Education (Seduc).
Selected in the fields of knowledge / distinguished researcher:
Agricultural Sciences – Jorge Alberto Vieira Costa (Forg)
Biological Sciences – Lavinia Schüler Faccini (UFRGS)
Computer and Information Sciences – Jorge Luis Victoria Barbosa (Unicinos)
Engineering – Flávio Sanson Fogliatto (UFRGS)
Physics and Astronomy – Victor Paulo Barros Gonçalves (UFPel)
Humanities and Social Sciences – Antonio Carlos Walkmayer (Unilasalle)
Health Sciences – Pedro Rodriguez Cory Halal (UFPel)
Chemistry – Eder João Lenardau (UFPel)
Categories that include university level and business environment:
Young Researcher – Matthews dos Santos Fernandez (UFPel)
Innovative Startup – Ogem Enginharia / Fabricio Botteris Santana (Forg)
Company Researcher – Lucien Neves Kanha (UFSM)
Public Sector Researcher – Marilia Bata Ramos (UFRGS)
Scientific Communication Specialist – Juliana Bublitz (RBS Group)
Text: Ascom Fapergs
Edition: Secom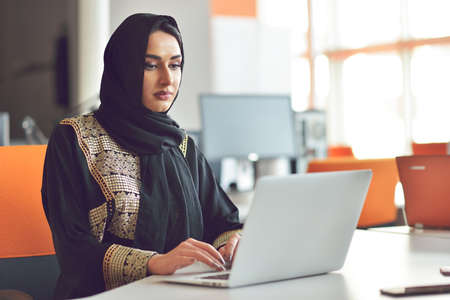 "Hardcore beer fanatic. Falls down a lot. Professional coffee fan. Music ninja."