The application process for the selection of research projects and the selection of entry-level scholarship students from the Mais Ciência na Escola program has been extended until 27 March. The program was launched by the Municipal Department of Education, Science and Technology (Seduct), whose public notice can be accessed here. Teachers and students from the municipal school system can participate.
To submit the project, the advising professor must send the complete documents requested in the public notice, in a PDF file, to the municipality's Department of Education, Science and Technology, at the email address [email protected] R. The selection will take place between March 28 and April 10 this year. Results are due to be announced on April 22.
The Minister of Education, Marcelo Ferris, explains that the aim is to support the development of scientific start-up projects for young people (ICJr) of interest to the Secretariat, through the award of scholarships and substitute fees, in order to stimulate the scientific career and the formation of new researchers in municipal schools of basic education in recent years – In the normal (6-9 years) and EJA (6th-9th) modalities. Actions clarifying the research and activities will be carried out with the necessary requirements for the process of improving the quality of education in the municipality.
"Can they even be awarded? 120 scholarships in ICJr categories, 40 science and technology support scholarships for professor directed and 40 seat fees, for projects developed in the topics presented in the public notice," Marcello explained.
What will be the amount of the ICJr scholarship paid to the student? 160.00 BRL per month and the Scientific and Technology Support Grant for sera Teaching Professor? 300.00 BRL per month, while the teacher's bench fee would be? An amount of R$1,000.00 paid in two installments of R$500.00, the first upon approval of the project and the second upon approval of the partial report, at the end of the fourth month of its development.
Effective teachers of the Municipal Education Network who exercise their functions can, in the last years of primary school, in the following ways: Regular (from sixth to ninth grade) and EJA (from sixth to ninth grade can participate) and available to mentor scholarship students.
Students regularly enrolled in primary schools, final years, in the following modalities: Regular (6th to 9th year enrollment) and EJA (sixth to 9th stage) may be nominated to receive ICJr scholarships, provided that they are directed by their teachers. The schools concerned and who meet the requirements.
source: Subcommittee
Newsletter!
Click here and access the latest podcast channel from Portal Ururau. PolicyAnd the EconomieAnd the SportsAnd the gamesAnd the Cooperat And much more you can find on Ururau Podcast.
We are involved spotifyAnd the Apple PodcastAnd the google podcast And the Deezer. j record!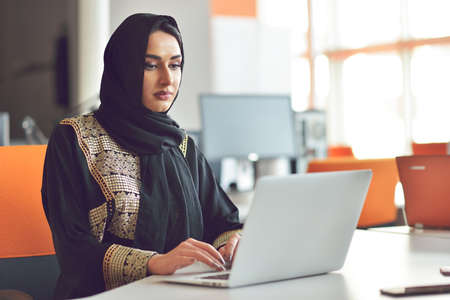 "Hardcore beer fanatic. Falls down a lot. Professional coffee fan. Music ninja."