Striker Jorge Henrique, the starter and go-to in winning the Club World Cup for Corinthians in 2012, was almost never on the field against Chelsea. This was revealed by coach Tite in the documentary "So Corinthians", a production by Globoplay that pays homage to the club's fans from Parque São Horge.
One of the interviewees in the play, Tete, recalls an episode that occurred shortly before the trip to Japan, where the competition was held. "In the match against Sao Paulo (the last match before the trip to the World Cup), Guerrero was injured and Jorge Henrique was brought in. He came in and was sent off," he began, before clarifying the tone of the problem.
"I found out later that he arrived 'vulgar' (to focus), the technical committee was in doubt if he revealed it to me because I would be furious, I would want to take the guy out. They only told me on Monday (the day of the trip to Japan) and asked: 'Take it or not?'"
"Upon arrival in Dubai, I called George to talk. He started crying and I said:"Your crying does not move me, Jorge. You wrong me and all your friendsHe told me he wanted to play and I said everyone wanted to. Then I called all the athletes, and told him to look at them. He said, "They don't deserve, they're loyal and they fight just like you." Period, case closed, now get to workI continued.
As part of the trip, Jorge was on the bench in the semi-final match against Al-Ahly of Egypt. As for the decision against Chelsea, however, the captain deemed it necessary to have Jorge in the vacant position of Douglas, in order to follow the offspring of left-back Ashley Cole.
"If I hadn't driven like that, he wouldn't have played in the final. I will keep this grudge, that cautious hatred. It was better to talk face to face and deal frankly. And in the final we needed him," concluded Tite.
See more at: Tite, Club World Cup, Corinthians Tables and Corinthians History.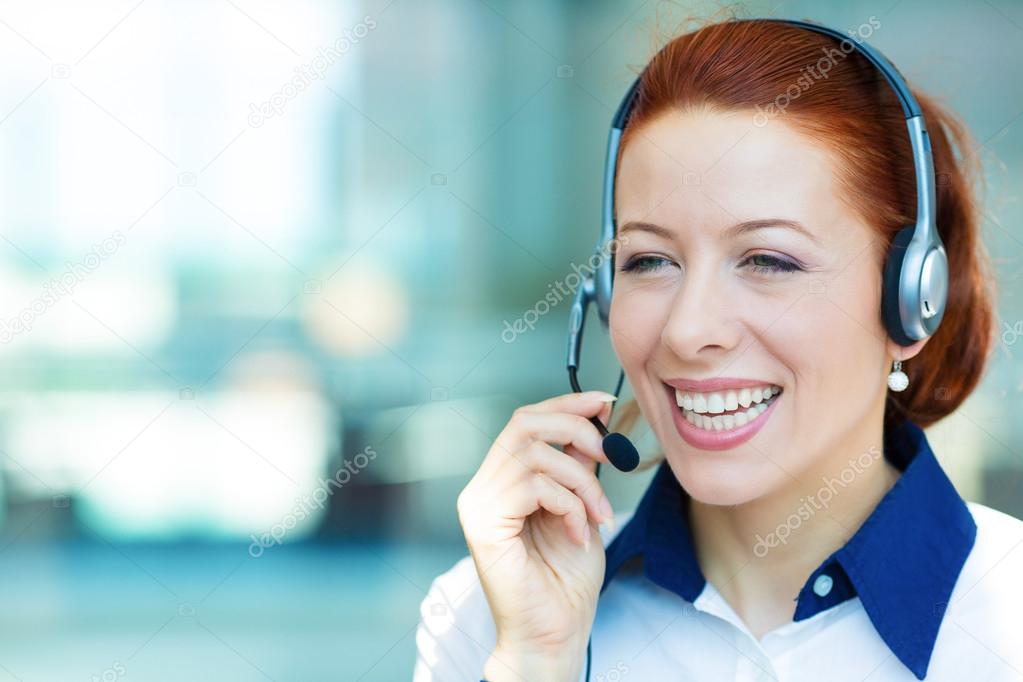 "Tv fanatic. Web junkie. Travel evangelist. Wannabe entrepreneur. Amateur explorer. Writer."