A PlayStation Game Size Twitter profile revealed the possible Duration in minutes from Developer_DirectXbox event scheduled by Microsoft for tomorrow in the late afternoon: 44 minutes and 1 second.
Take this data, which is likely extrapolated from YouTube, with a bit of caution as it may include a potential countdown before going live. In this case, the actual show may be shorter than the estimated 44 minutes.
Something similar happened on Resident Evil Showcase on October 21, a broadcast that lasted 27 minutes, well short of the 57 minutes initially budgeted, precisely because the video pre-loaded by Capcom included a half-hour-long countdown.
However, Microsoft confirmed that during Xbox Developer_Direct, it will be providing news (and hopefully release dates) for big original games like Forza Motorsport, Redfall, Minecraft Legends, and new content for The Elder Scrolls Online.
On that assumption, 44 minutes seems like more than enough for us overall, especially if there's room for Atomic Heart, Wo Long: Fallen Dynasty, and Game Pass ads during the event, as suggested by rumors the past few days.
As a reminder, Xbox Developer_Direct is going live tomorrow night, January 25, 2023, starting at 5:00 PM in Brazil.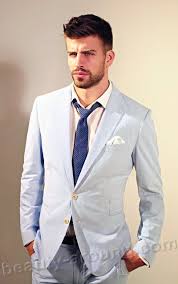 "Incurable thinker. Food aficionado. Subtly charming alcohol scholar. Pop culture advocate."