Corinthians
Straight from the Neo Química Arena, the presenter made a video that ended up causing a lot of repercussions in Timão
a Corinthians The fans who filled the New Coimica Arena ended up disappointed, losing to Flamengo by 2 to 0 and far from winning a place in the semi-finals of the Copa Libertadores da America. The team led by Vitor Pereira was "crushed" by an opponent who created many chances in addition to the goals scored.
In the same way it happened against Atlético-GO, for the Brazil Cup, Timão needs a 3 goal difference to advance, or 2 to take the dispute to a penalty shootout. What was seen in the field did not please the Corinthians at all, who saw a careless teamwithout reactive power and it was lost after Arascaeta's defeat of Cassio.
straight from the field, Benjamin backin "60 Seconds with Benja," vent: "Corinth was practically eliminated in the Libertadores. Silly performance. The flamingo is infinitely superior. I could have taken it on all fours had it not been for Cassio. A night when even Balbuena had a disastrous performance."the journalist who criticized the incompetence of the attackers began:
"Corinthians specialize in signing strikers who do not score: Roger Guedes, Julio Moraes, Yuri Alberto. Flamengo have four players to decide: Everton Ribeiro, Arrascaeta, Gabigol, Pedro. So the qualification of Corinth now is just a miracle, which I think is practically impossible. Because in addition to the superiority of the Flamengo team, today Corinthians are a careless team."he added.
As if these negative comments weren't enough, Benja also labeled the directors as "the bad guys", precisely because they released 4 thousand tickets to the cariocas, causing an unpleasant situation to arrive in the Arena: "Congratulations to the Corinthians Board of Directors, who issued 4,000 tickets for Flamengo fans and blocked the entry of Corinthians fans into the stadium. Now there's the return leg, right?"he completed.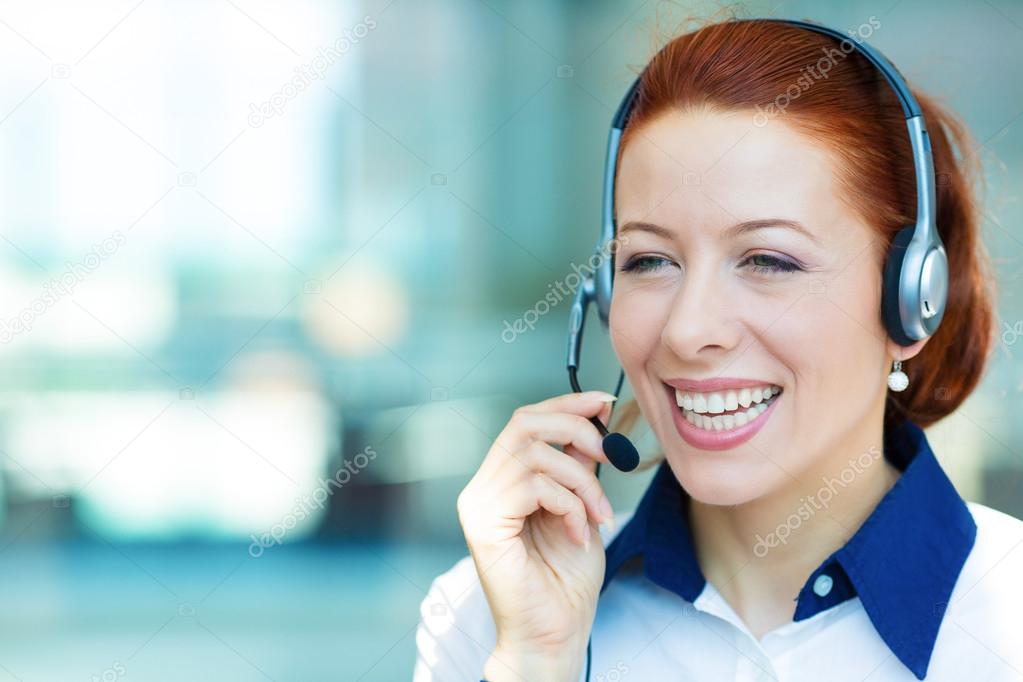 "Tv fanatic. Web junkie. Travel evangelist. Wannabe entrepreneur. Amateur explorer. Writer."