The federation will still be able to object to Ronaldo Phenomeno's decisions regarding the club's identity, such as the design of the shield, the colors and the football team's headquarters.
---
the Sea trip It became a football company limited (SAF) and sold 90% of its shares to Ronaldo Phenomeno, who paid 400 million Brazilian reais. He became the owner of the football club. The remaining 10% remained with Assembly, which maintains a "Minerva vote" on some specific decisions.
"We have guaranteed 10% survival for the association, because it is very clear in the SAF Act, At 10%, the association has a so-called mining vote to ensure basic and historical things about the club.", President Sergio Santos Rodriguez announced in an interview with Mafia Azul TV last Friday.
"The club crest will be this, in blue and white, and it will not change the Belo Horizonte headquarters", represented, explaining that The strength of the association lies solely in the factors of Cruzeiro's identity.
Although there is such a possibility, the president stated that he does not believe it should be used in the coming years.
"I think Cruzeiro is a different size, in analogy, than Red Bull Bragantino. I don't take it lightly, it's a team that has already won titles and such, but the size of the crowd and everything they achieve is different. And I don't think, especially since Ronaldo is the buyer, a player with an identity with Cruzeiro, that he would make that change.', by Sergio Santos Rodriguez.
In the case of Bragantino, the headquarters at Bragança Paulista were retained, but the colors, coat of arms and uniforms were changed.
"We remain at 10% and I, as Chairman of Cruzeiro, will represent this minority shareholder on the SAF Board of Directors.", completed Sergio Santos Rodriguez, who will have a chair to participate in the meetings and express an opinion on the future of the club. Of course, the control of decisions not related to the identity of the club will be with Ronaldo Phenomeno.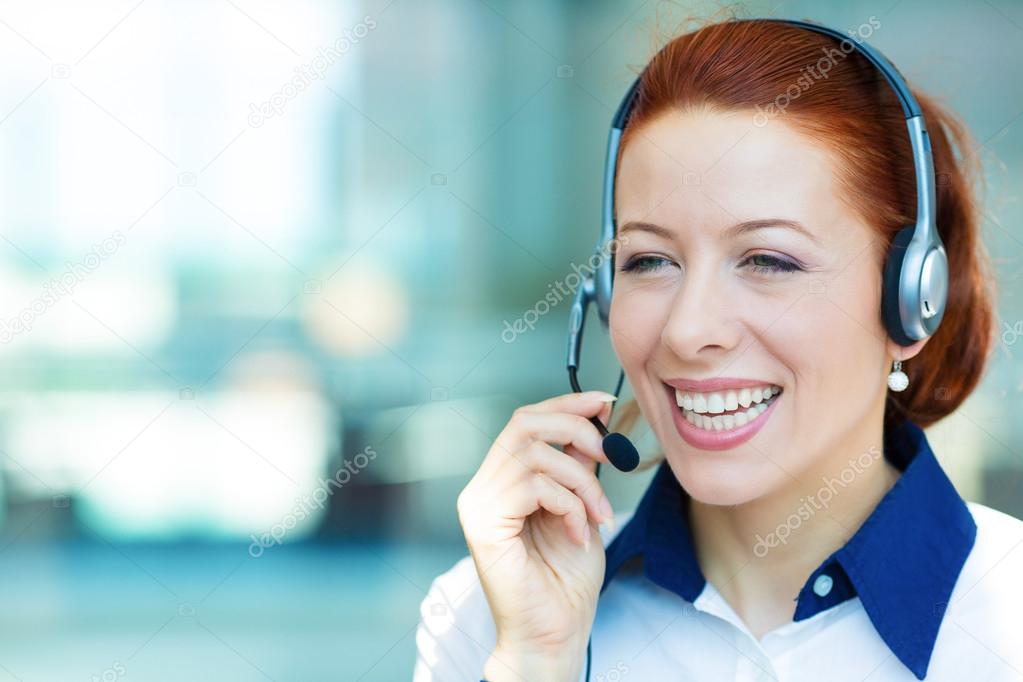 "Tv fanatic. Web junkie. Travel evangelist. Wannabe entrepreneur. Amateur explorer. Writer."