Chilean Defense Minister Maya Fernandez Allende – AFP
Chilean Defense Minister Maya Fernandez Allende France Press agency
Posted on 5/14/2022 17:41
RIO – The home of the Chilean Defense Minister, Maya Fernandez, has been robbed. In addition to this incident, one of President Gabriel Borek's security guards was shot in another criminal operation in Santiago. The information was confirmed by the country's authorities this Saturday (14).
Chile is experiencing "the worst security moment since the return of democracy," as the Under Secretary for Crime Prevention, Eduardo Vergara, acknowledged weeks ago, due to the increase in crime in number and severity.
The granddaughter of Salvador Allende, the former socialist president who was overthrown by the dictatorship of Augusto Pinochet (1973-1990), Fernandez was not at his home at the time of the Friday night robbery, but criminals assaulted her son and threatened her husband.
"There was a robbery on the property of the Minister of Defense, where her husband and one of her children were staying. As a result of this crime, money and a car were also stolen by unknown individuals," police chief Jean Camus told reporters.
Also, on Friday, one of the security guards working in President Borek's team was robbed and shot in the arm, after a group of people approached him while he was inside an official presidential car.
The bodyguard, a military police sergeant, was alone in the car and was heading back to the La Moneda presidential palace to leave the car. The criminals approached him and took him to a place in the north of Santiago. He was beaten, shot and then left on the street. The thieves fled by car.
"We must redouble our commitment to security and increase levels of efficiency to tackle crime in Chile," Undersecretary Vergara said on Saturday.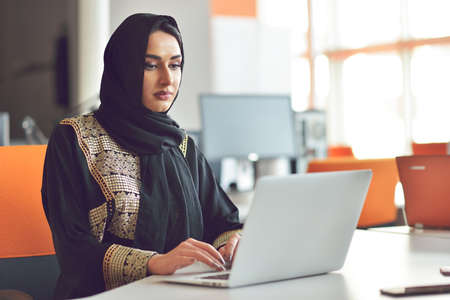 "Hardcore beer fanatic. Falls down a lot. Professional coffee fan. Music ninja."