Next Friday (4) the Technical College of Campinas (Kotoka), of Unicamp, will once again occupy its own headquarters, in Rua Calto a Sencia, in Campinas. The ceremonies for the resumption of Kotoka's activities at the headquarters are scheduled to begin at 10 am, and on the seventh (Mon) the semester will begin in the new facilities. The reoccupation of the historic building was made possible by the partnership between Unicamp and Campinas Decor, which took care of the building's renovations.
The building designed by Ramos de Azevedo at the beginning of the 20th century last year received the 25th edition of the Campinas décor. The complex of buildings "Bento Quirino" was donated by the Ministry of Education for use by Unicamp and from 1967 to 2014 housed the school.
It is a stately building listed in the Historic Heritage, with an eclectic orientation of neoclassical inclination, designed by the architect Francisco de Paula Ramos de Azevedo (1851-1928), and is considered responsible for introducing new concepts to the organization of the school of architecture in light of the republican teaching ideals.
Cotuca has been operating on a rental property in the Taquaral neighborhood since August 2014, due to the closure of the building due to no terms of use in February of the same year, with a brief period of activities on the Unicamp campus in Barão Geraldo.
The reopening of the building for educational purposes will provide students with 23 classrooms, 21 teaching laboratories, a library, cafeteria, and living and administrative areas.
"We look forward to being able to offer 17 technical courses and 4 technical disciplines in our space again – returning with the Unicamp Teaching Unit to the central region of Campinas," says Cotuca Director, Vanessa Petrelli Bavarescu. According to the director, the mobilization for the change began in the first week of January.
Beginning of the semester
Semester in Cotuca begins on March 7. As for the history, the presentation of the new space and the reception of students are planned. "The return will be face-to-face in an intermittent fashion, while respecting security protocols," explains Director of Teaching, Luis Sebra.
The programming for student reception is prepared by the educational team, the guidance team, along with the teaching department and educational coordination. (With information from Unicamp)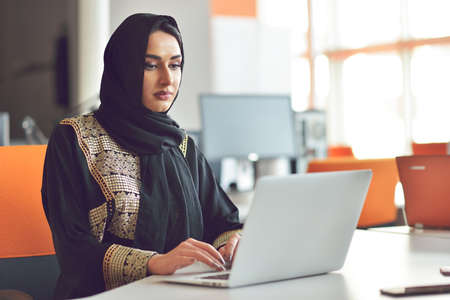 "Hardcore beer fanatic. Falls down a lot. Professional coffee fan. Music ninja."