With the Libertadores round of 16 second leg on Tuesday (they need to beat Boca Juniors in Mineirao), Atletico face MG Corinthians who also need to maintain their grip on the Brazilian national team. The club comes from four consecutive victories (Atlético-GO, Cuiabá, Flamengo and América-MG) and has the result of leader Palmeiras (25) within reach, in case they win.
Alexandre Luzzetti analyzes Corinthians against Atletico MG, in the 12th round of Brazil.
flow: Premiere broadcasts the match with Milton Light narration and commentary by Bob Faria and Riccardinho, as well as Salvio Spinola at Central do Abito.
Corinthians – Coach: Sylvinho
Sylvinho does not suffer from a shortage of his starting lineup for Saturday's match. The coach maintains a core team and must not make changes to the game. Midfielder Cantelo played in the last round and has just recovered from a slight sprain of his ankle and is now 100%.
spoon: Gill, Marquinhos and Gabriel.
Which is Abroad: Léo Natel, Ruan Oliveira and Gustavo Mantuan (all in transition to the field).
Possible team: Cassio. Wagner, Joao Victor, Gil and Fabio Santos; Cantelo. Gustavo Mosquito, Vitino, Gabriel and Mateus Vital; Profession
Corinthians likely to face Fortaleza – Photo: ge.globo
Atletico MG – Coach: Kuka المدرب
Contrary to what is usual, Gallo did not reveal the list of players associated with the match against Corinthians. Koca indicated that he would save some pieces. Players like Hulk, Savarino and Nacho (who recently returned from injury) are likely to be left out. Defender River is another person with little chance of acting as he treats an infection in his left elbow.
spoon: Maroni Wizardshaw.
Who is out: Kino, Maroni, Rafael (medical department), Igor Rabelo (suspended) and Gilherme Arana (Olympic team).
Possible team: Iverson. Goga, Nathan Silva, Junior Alonso and Dodo (Mikael or Chi Chi); Gayer, Alan Franco (Caleb), and Nathan; Sasha (Dylan), Vargas and Heoran.
Possible Atlético-MG – Photo: ge
RuleJean-Pierre Goncalves Lima (Republika Srpska)
1 . assistant: Lerson Bing Martins (Republika Srpska)
assistant 2 مساعد: Lucio Beiersdorf Fleur (RS)
Fourth referee: Thiago Duarte Peixoto (SP)
Video referee: Rodrigo Nunes de Sa (RJ)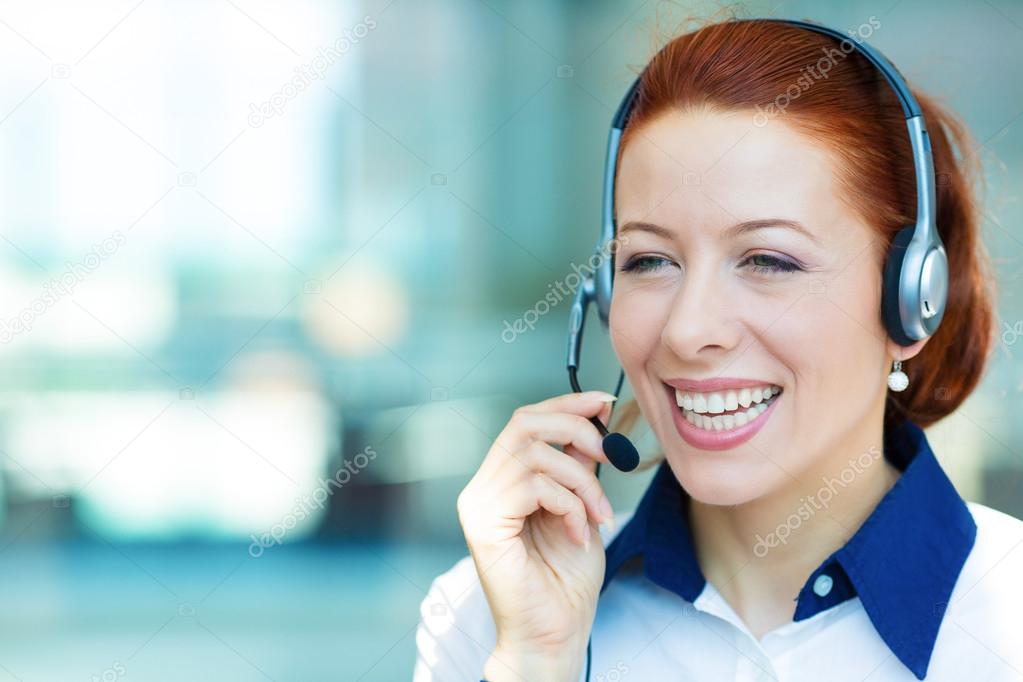 "Tv fanatic. Web junkie. Travel evangelist. Wannabe entrepreneur. Amateur explorer. Writer."