Corinthians trained without Fausto Vera on the pitch on Tuesday morning (16), in their last rehearsal before facing Atlético MG in the Round of 16 of the Copa do Brasil.
Fausto did not appear on the field while the training was open to the press. The club reported that it had done internal work, without clarifying whether or not it was traveling to Belo Horizonte. The defensive midfielder has been a regular starter in the last eight games he's been available and linked with, but he becomes questionable in the duel at Mineirão, 9:30pm (Brasilia time) this Wednesday (17).
Cantelo was also not on the field while the reporters were around. According to Corinthians, he was not in the warm-up period but joined in the action afterwards. The defensive midfielder has not been on the field for nearly a month and has been off the list for the last three matches.
Paulinho is new on the field
Paulinho trained normally with the reserves, with the ball and facing. He was absent from the classic against Sao Paulo due to an ankle injury, but must travel to Belo Horizonte. It was the wheel's second practice session since the upset.
The exercises lasted about 20 minutes, and are open to reporters, in the warm-up period. Those who started against Sao Paulo started lighter, stretching, controlling the load in the middle of the match sequence. The reservists, on the other hand, made quick photo shoots and then trained in a small field under Luxemburgo's watchful supervision.
Related to Atlético-MG vs Corinthians
Goalkeepers: Carlos Miguel, Casio and Matthews Donnelly
aspects: Fabio Santos, Wagner, Matheus Bedou and Rafael Ramos
Defenders: Bruno Mendes, Caetano, Gil and Murillo
Midfielders: Fausto Vera, Giuliano, Mateus Araujo, Maicon, Paulinho and Rooney
Attackers: Edson, Christian Barletta, Felipe Augusto, Pedro, Roger Geddes, Romero Wesley and Yuri Alberto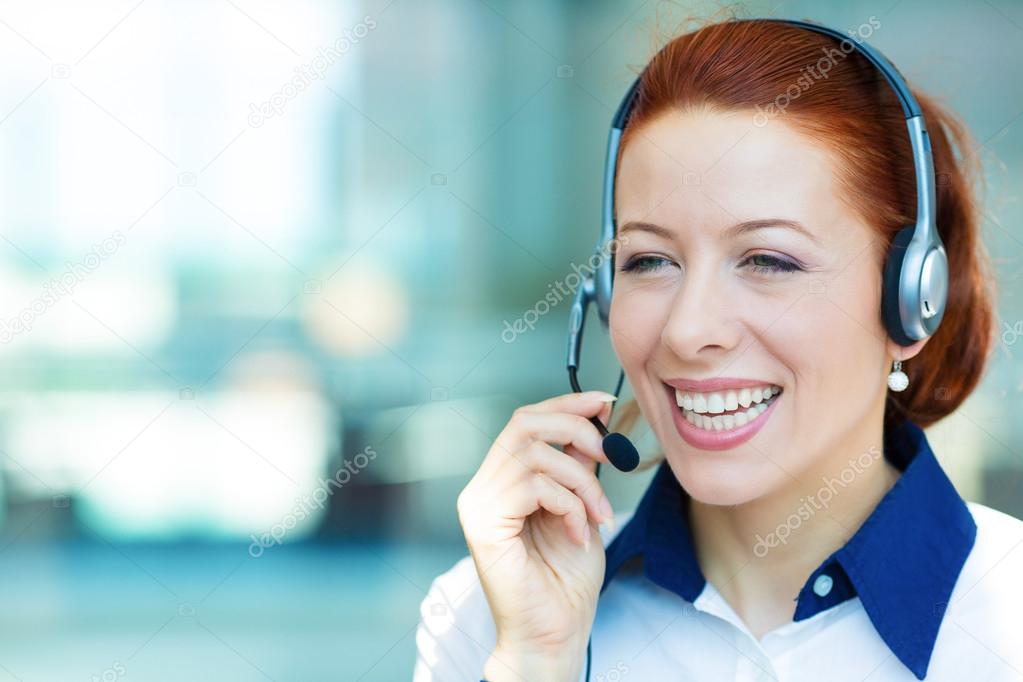 "Tv fanatic. Web junkie. Travel evangelist. Wannabe entrepreneur. Amateur explorer. Writer."