Corinthians conclude the Paulistau groups stage this Sunday, at 4pm, in front of Noforzontino away from home. This Saturday, the team finished preparing for the fencing at CT Joaquim Grava.
On Saturday, the players carried out a confrontation activity in a small court as a goal with three goals. In addition, coach Vitor Pereira did specific tactical work for the match. Players are still practicing both offensive and defensive dead balls.
At the end of the activity, some players took free kicks and supplemental kicks. It is worth noting that the athletes who played for more than 45 minutes in the derby, finished regenerative work with the physical coach Antonio Ascensao.
Goalkeeper Mateus Donnelly, still recovering from a blow to his right calf, trained on the field with coaches Marcelo Karpis and Luiz Fernando dos Santos. Renato Augusto performed the load control inside CT, as well as the Wagner side, who was suspended for Sunday's game.
In addition to Wagner, the committee will also not be able to count on left-back Bruno Melo, striker Joe and midfielder Luan. Athletes, respectively, suffer from a left hamstring muscle injury, hamstring discomfort, and thigh discomfort.
Left-back Reginaldo and defender Robert Renan, both from the club's base class, on the other hand, took part in Saturday's activity and were included in the duel.
Thus, a possible Corinthian would have: Cassio (Ivan); Joao Pedro and Gil (Raul Gustavo), Joao Victor and Fabio Santos; Cantello (de Queiroz), Paulinho and Renato Augusto; Willian, Gustavo Mosquito and Roger Geddes.
See more at: Corinthians Training, CT Joaquim Grava, Campionato Paulista and Corinthians x Noforzontino.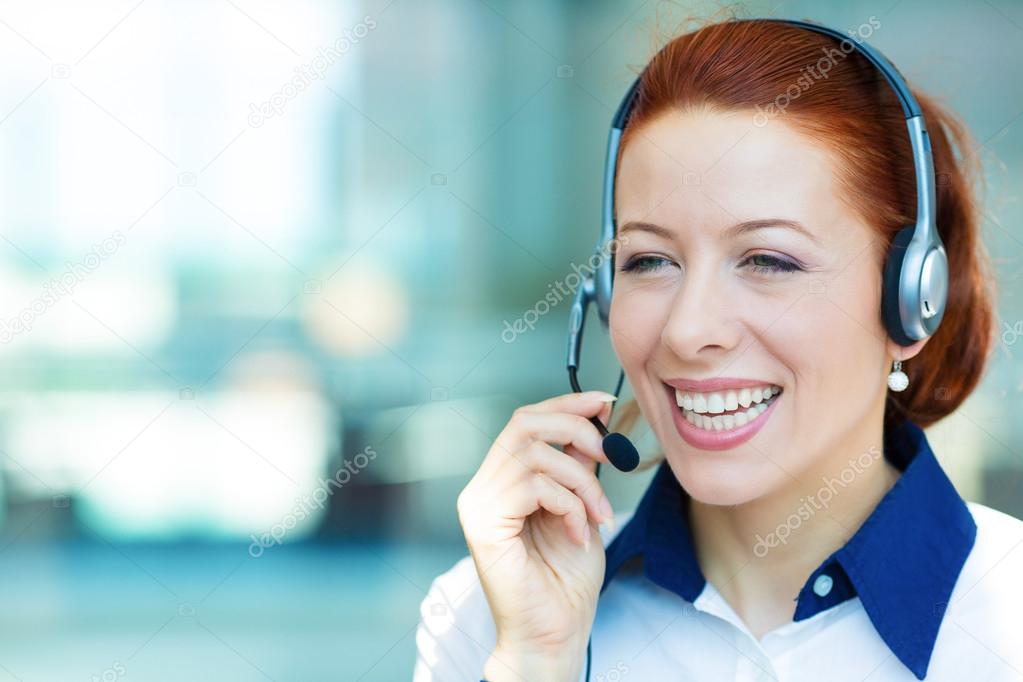 "Tv fanatic. Web junkie. Travel evangelist. Wannabe entrepreneur. Amateur explorer. Writer."