The first virtual exhibition of science, technology and innovation in Macapa (FectiMac) ended on Saturday (30th) in great style, with a live broadcast from the official channel of the Municipal Education Administration (Semed) on YouTube. The final day of the event program focused on honoring the scientific work submitted by students and honoring education professionals who contribute to the dissemination of science, technology and innovation within the school environment, in the first edition of the Tokugo Science Prize.
The closing event featured the participation of the Mayor of Macapa, Dr. Forlan, and the Municipal Secretary for Education, Edilson Silva. The program was also attended by junior researchers from the municipal education network, professors, consultants, scientists and representatives of schools participating in the exhibition.
"This event reinforces our commitment to valuing education as a whole. Since taking charge, we have determined that education will be an obsession in our work. With a lot of planning, we have already taken many actions to ensure improvements, and this includes everything from inviting education professionals for the last competition, to implementing the national floor To our teachers," said the mayor.
Fifty places were offered to students of any school system, whether public or private, across the country, 10 for Kindergarten, 20 for Primary I and 20 for Primary II.
"We are looking forward to building the school of the future, where we do not look at the past or at the sides, but at the future. The exhibition wants to encourage our future researchers, because these children will later be in universities, and one day, as scientists, they will say that the city of Macapa encouraged them," he said. Secretary Edilson Silva.
All participants in FectiMac received a Certificate of Participation. The exhibition also awarded prizes, medals, tablets and mobile phones to the three best works presented by students from kindergarten and primary school I and II, in each field of knowledge. In addition, FectiMac has approved final projects for several national fairs.
"The exhibition is the dynamism of the project and knowledge. With these awards, we want to encourage more people to develop science and innovation in the country. The municipality is changing the course of the educational process and we are very happy about that," said Simon Freitas, Coordinator of the Educational Administration of CEMED.
About FectiMac
FectiMac aims to encourage interest in scientific research, promoting creativity, innovation, sustainability and knowledge through literacy and initiation into the world of science. The event is supported by the National Council for Scientific and Technological Development (CNPq) and from October 27-30, the productions of works prepared by the participants, are shown through the event's official YouTube channel and Google Meet rooms. FectiMac will be held annually.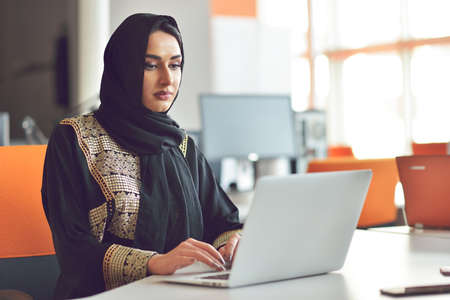 "Music fanatic. Professional problem solver. Reader. Award-winning tv ninja."